Cuenca Cigars Que Pasa? June 2011
Cuenca Cigars of Hollywood has the perfect blend for an enjoyable evening in south Florida. Every month we celebrate a different cigar, we present a new Photo Exhibit and, as of this month, we will also have a monthly Wine Tasting Event. Let's talk a little more about these coming events Read More
_____________________________
June News & Events: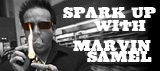 Acid Cigars feauturing Marvin Samel from Drew Estate
June 10th, 2011 we will celebrate "Drew Estate Cigars". Marvin Samel, company co-founder will visit our store. The event will promote among oth...ers: A.C.I.D Cigars, Joya de Nicaragua, Tabak and Chateau Real. . Read More
_____________________________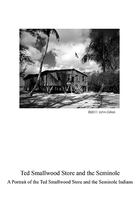 Friday, June 24 · 8:00pm - 10:30pm. Part IV of the Art and Cigars series.
Art & Cigars to open IV exhibit at Montecristo Lounge of Hollywood, Florida. "Smallwood Store and The Seminole", Photographs - Black and White Giclee prints by John Gillan.
1928 Harrison Street
Hollywood, FL 33020
INFO: 866-417-9454-venue
Read More
_________________________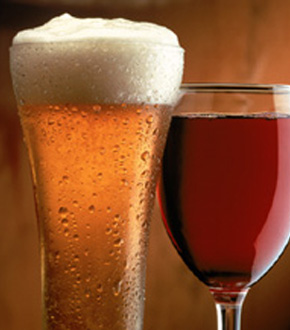 Beer and Wine Available now at Cuenca Cigars
Our experience with cigars has been really interesting. I remember when we first started. We were a little disappointed with the size of the store and by talking to my friend Scott, he said, size does not always matter... Read More.
_____________________________________
Business Sponsor Spotlight:
Mr. Anthony Rolon, President and Co-Founder of World Web Partners, Inc., has more than 20 years of professional experience in the private post-secondary education sector...... Read More
Weekly Specials
Just Now: "Smoking with the Caballos"
Mobile Cigars is getting lots of positive input from you. We all get together with the newly started trend where "Truck's Meet Up" in the South Florida area.
______________________________
Latest news Cuenca Cigars June Events, our new addition to the store, check our monthly corporate sponsor spotlight, Smoking with the Caballos Schedulle and Cancer Assist Inaugural Fund Raising Event, Father's Day Specials and much more.
________________________________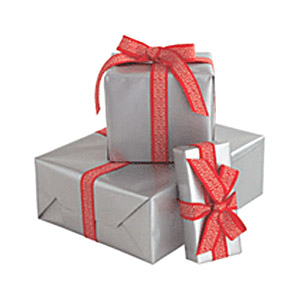 Timeless Destinations | Conections for Business| Allstate | Prolexic |WebWorld
John Gillan | Smoking with the Caballos | Montecristo Lounge