Posted by Jeff Oda on Nov 04, 2017
Undercrown Sun Grown by Drew Estate
Cigar Review by Jeff Oda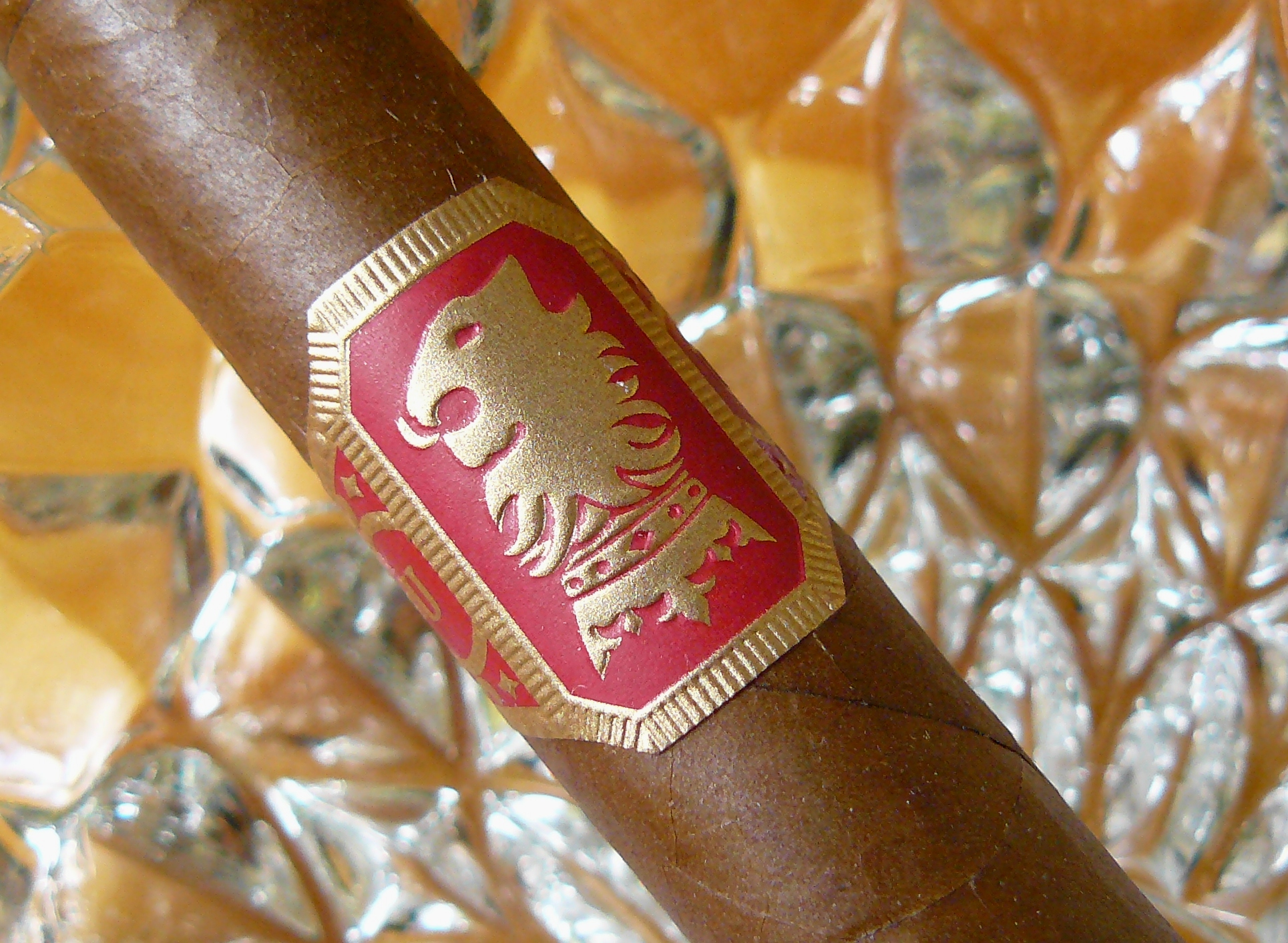 The newly released Undercrown Sun Grown is the latest extension of Drew Estate's popular Undercrown line. Sporting an Ecuadorian Sumatra seed wrapper that Jonathan Drew says the company has spent fifteen years trying to procure, the Sun Grown also utilizes a single "extensively aged Ligero from the Nueva Segovia region" of Nicaragua in the filler and a Connecticut River Valley stalk cut and cured Habano (the same type used in the acclaimed Liga Privada T52). Blended by Willy Herrera and the Undercrown blending team, the Sun Grown is produced at La Gran Fabrica Drew Estate factory in Nicaragua, and is available in the following sizes:
Robusto 5 x 54
Corona 5⅝ x 46
Belicoso 6 x 52
Gran Toro 6 x 52
Gordito 6 x60
Corona Doble 7 x 54
Flying Pig 3-15/16 x 60
Prices for the Undercrown Sun Grown run from $8.20 to $11.20 in 25-count boxes, except for the Flying Pig, which goes for $12.72 in boxes of 12.
• Wrapper: Ecuadorian sun grown Sumatra seed
• Binder: Connecticut River Valley stalk cut/cured Habano
• Filler: Nicaraguan
• Size smoked for review: Corona 5⅝ x 48
• Price: $8.20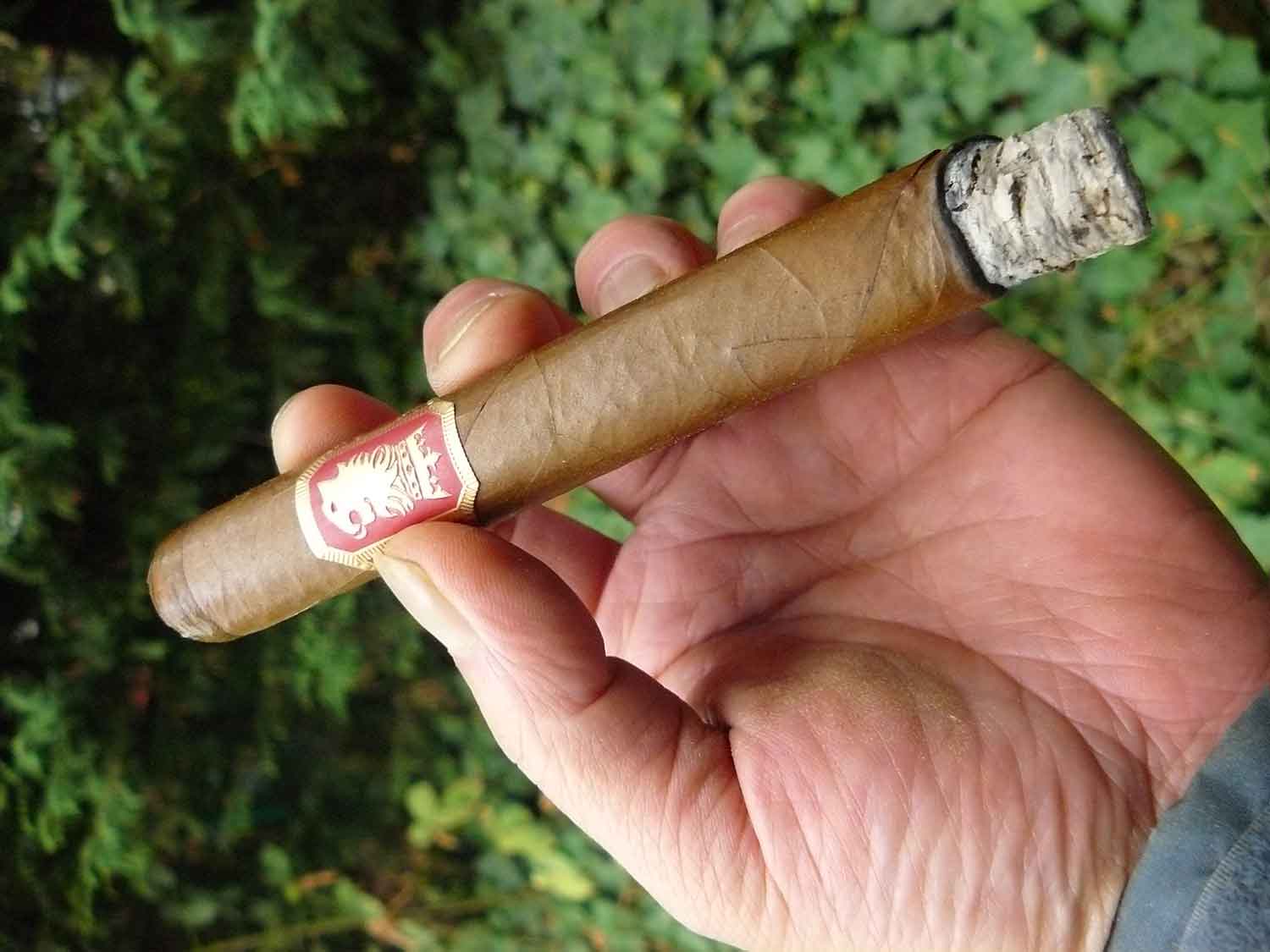 Smoking time: One hour, fifteen minutes
The Undercrown Sun Grown is an attractive looking cigar. Draped in a uniform yellow tinged milk chocolate brown wrapper with a few fine to medium veins and an oily sheen, it is firmly packed throughout. Tight seams lead to a well applied and deep double cap. The wrapper gives off a very faint earthiness, while the foot shows natural tobacco and spice. The flavors on the cold draw are of wood and light spice, while it leaves a bit of saltiness and spicy tingle on my lips.
The smoking experience:
Right off the bat, the Undercrown Sun Grown gives up a copious amount of smoke that features sweet spice, cedar, and rich tobacco. Surprisingly, pepper is not as prominent as I had expected, but lingers in the background. A light, salted cracker component is also present. Further down, the pepper steps up and is joined by musk and a bright citrus note.
The middle third ushers in a more cohesive mixing of the flavors, forming a smoother and more balanced experience, while also adding a bit of earth. The pepper spice soon becomes more of a red pepper, while the wood has turned to oak, and the lightly sweet spice and musk hang around.
The final third of the Undercrown Sun Grown has the sweet spice moving up, as some breadiness emerges and the pepper falls back. The cigar is now displaying a nice roundness in its still rich and full flavors. As the Sun Grown continues, the pepper and citrus return and the cigar goes down to the nub cool and firm, while showing no harshness, finishing at a medium-plus body and low-medium strength.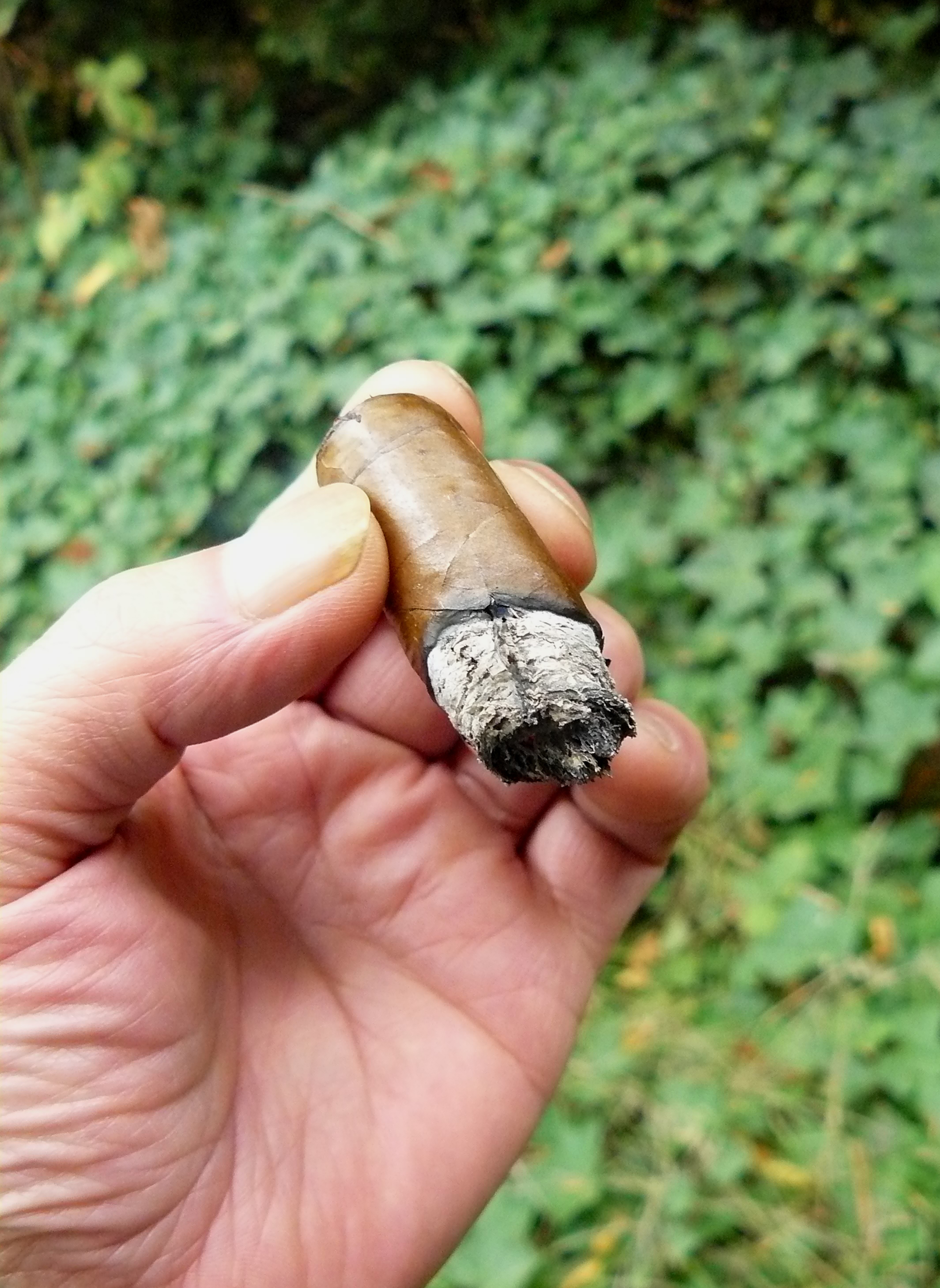 Conclusion:
Outside of a short bout of tunneling, which I consider an aberration, since the one I smoked prior to this one had no burn problems (and I haven't had any issues that I can recall with any of the other Undercrowns I have had in the past), I thoroughly enjoyed the Undercrown Sun Grown. Rich flavors and solid construction make for a well priced cigar that had me wanting a longer experience. I highly recommend picking some up to try.
You can get them from Cuenca Cigars here.
Pairing suggestions - This is not a particularly difficult cigar to find a beverage partner for. I went with Brown Shugga barley wine styled ale from Lagunitas, as I knew the sweet malt and citrus and dried fruit flavors of the beer would make a great match for the Undercrown Sun Grown, and they balanced themselves out extremely well, with the Brown Shugga bringing out more of the cigar's inherent sweetness. A strong ale, brown ale, or dark Belgian ale would also provide a fine match. For other libations, I would go with a red wine, sweet bourbon, or single malt Highland Scotch.
Jeff Oda lives in Seattle, WA and is a frequent, if erratic, guest contributor to the Casas Fumando cigar review blog.