Posted by Ana Cuenca on Feb 12, 2023
Arturo Fuente Opus X Oxo Oro Oscuro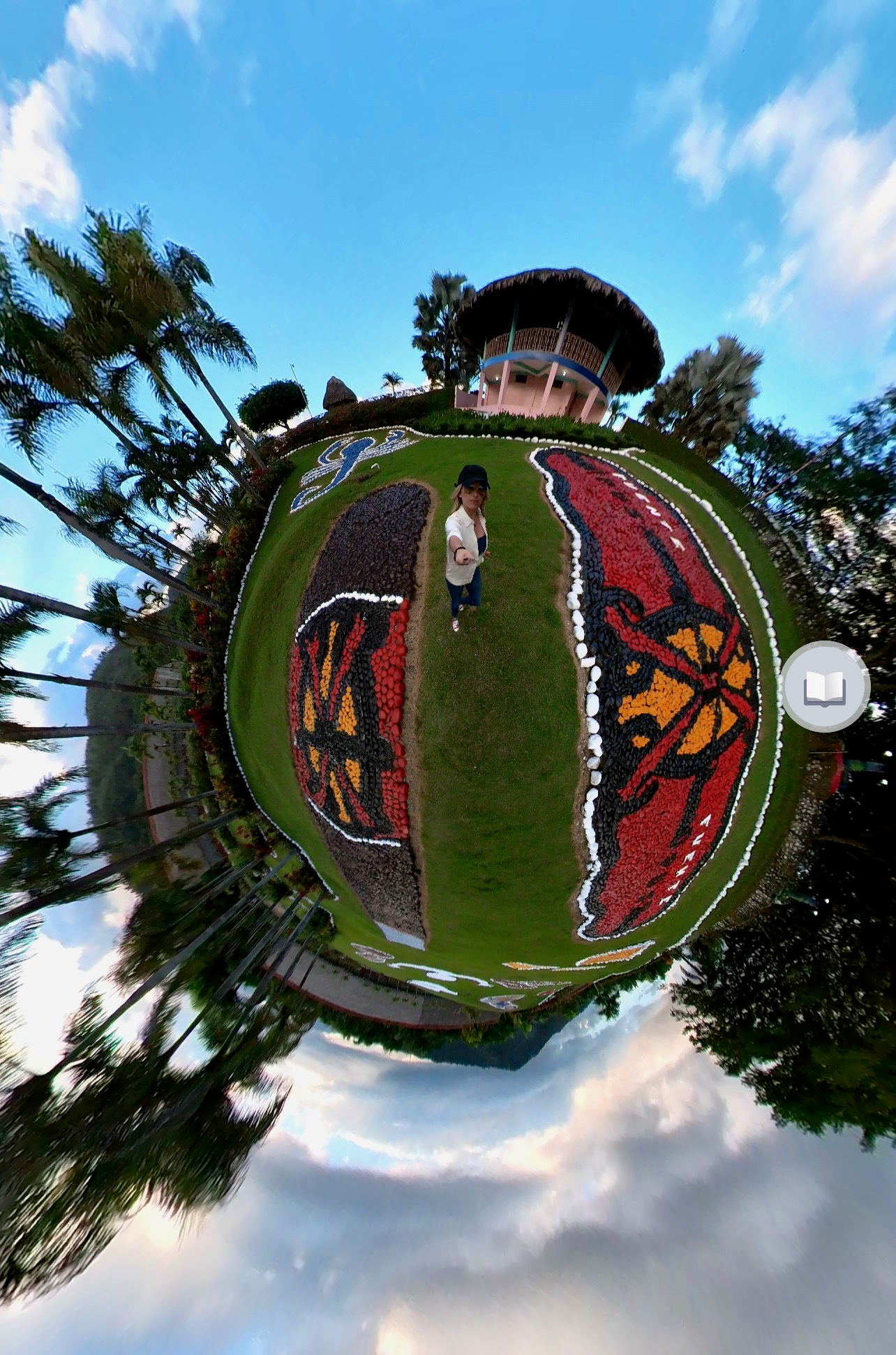 Deep in the Dominican Republic lies a picturesque and verdant farm belonging to the Fuente Family - Chateau de la Fuente. This idyllic piece of land was honored with its own namesake, Chateau Fuente Cigars Series, which is an emblem of Arturo's passion for fine cigar-making. Every leaf handpicked from this space brings together all that makes up the soul of Arturo Fuentes cigars: excellence, love, and tradition.
Oro Oscuro - Arturo Fuente Opus X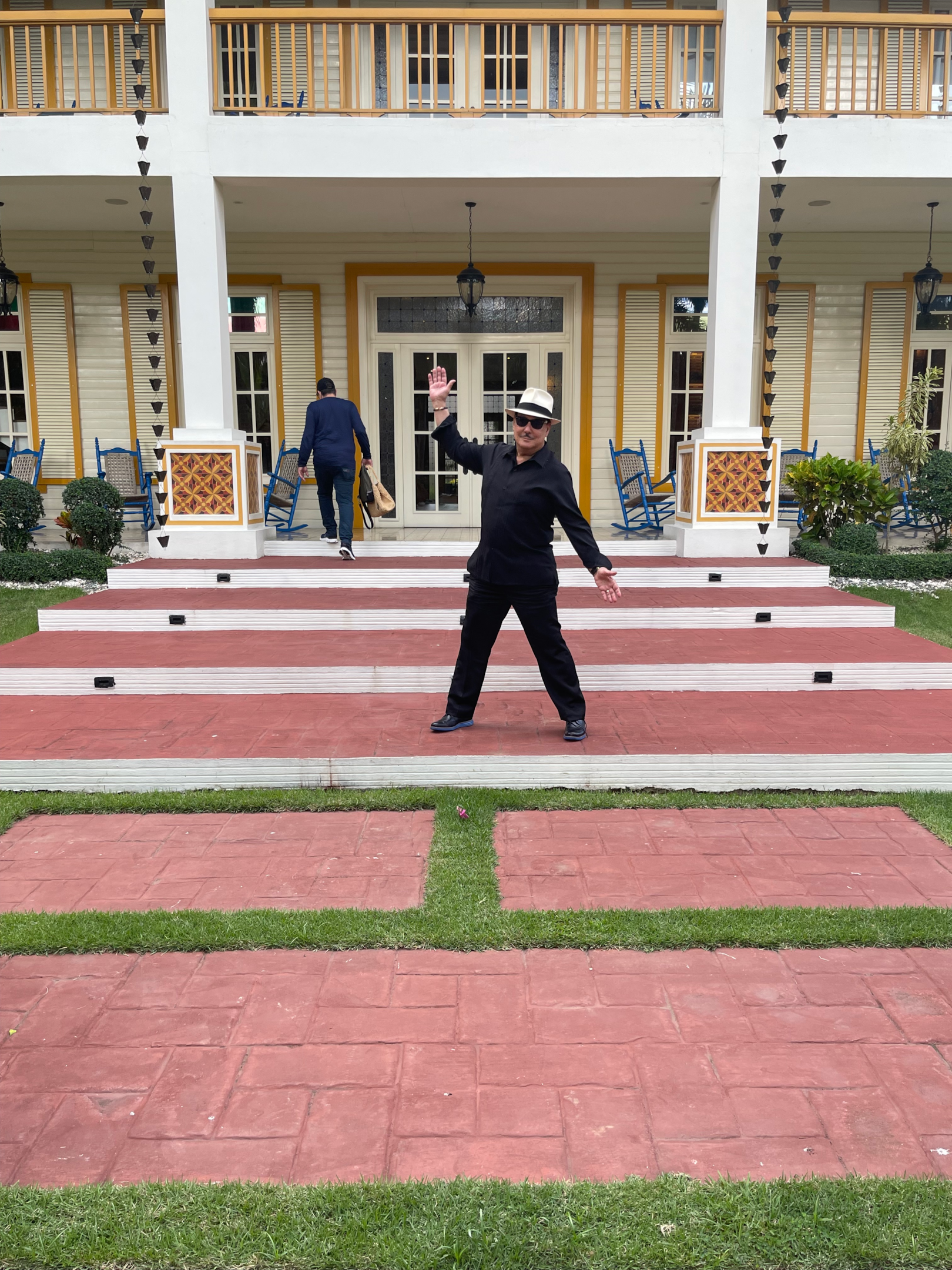 The Fuente Opus X Cigars by Arturo Fuente are highly sought after, especially the Oro Oscuro - Arturo Fuente. In late November of 2015, this elite company began distributing its third limited edition release to retailers; a brand new spin on an already legendary cigar – the Fuente Fuente OpusX Rosado Oscuro Oro! This remarkable creation is presented in a stunning yellow box with an exclusive wrapper blend that differs from typical OpusX releases. Some of the most famous ones include: Opus x Shark 77 and Opus X football, being this last one available on Charitable Events only.
Don Carlos 80th birthday releases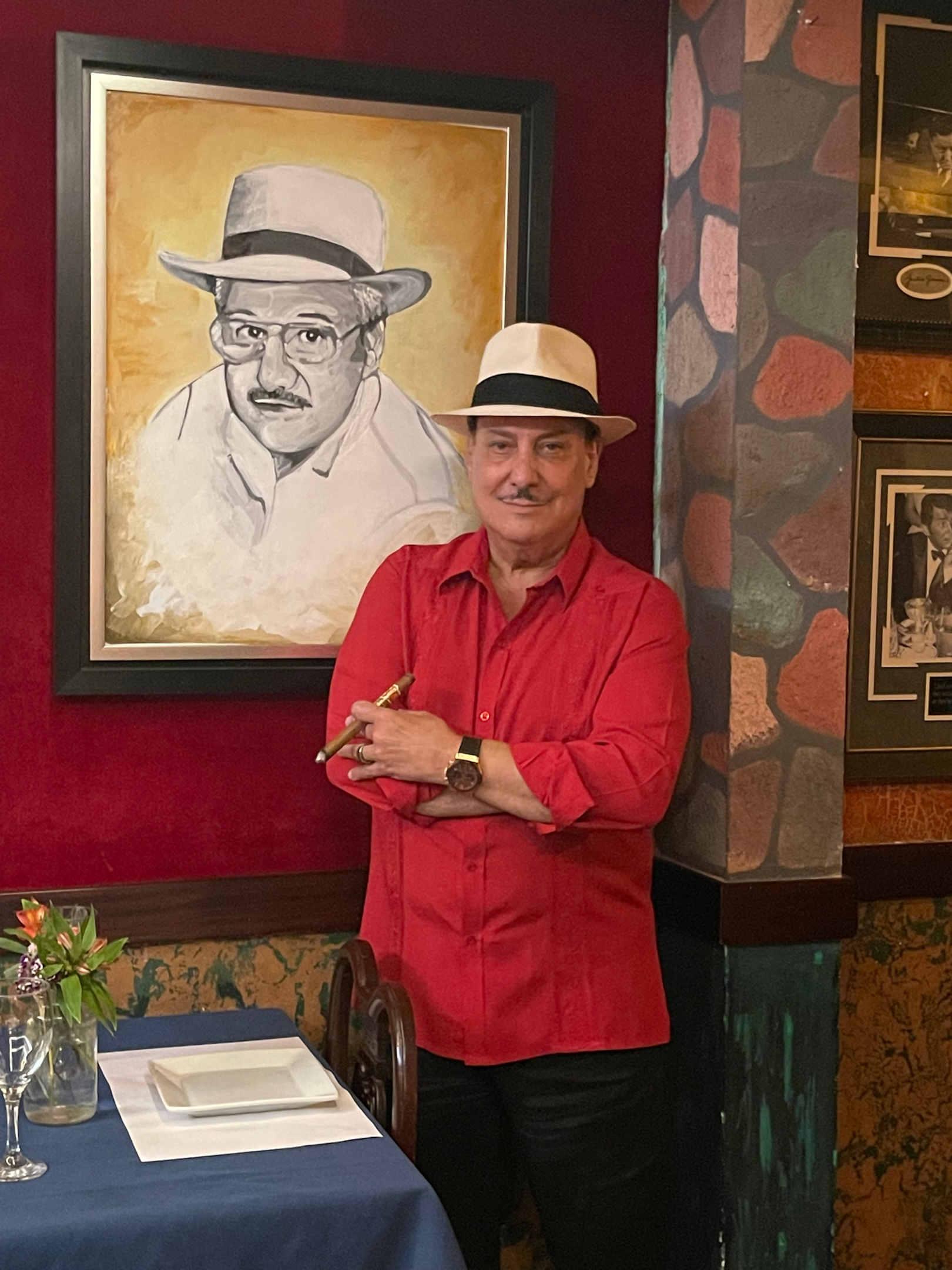 Near the end of a significant year for Fuente's limited edition cigars, the cigar was launched shortly after two special Don Carlos 80th birthday releases - the Don Carlos Personal Reserve Robusto and the Don Carlos Private Blend Eye of the Shark. Acquiring an astounding 90+ rating from Cigar Aficionado and becoming named Number 1 Cigar of the Year, this is one smoke you won't want to miss.
OpusX Oxo Oro Oscuro | Fine Cigars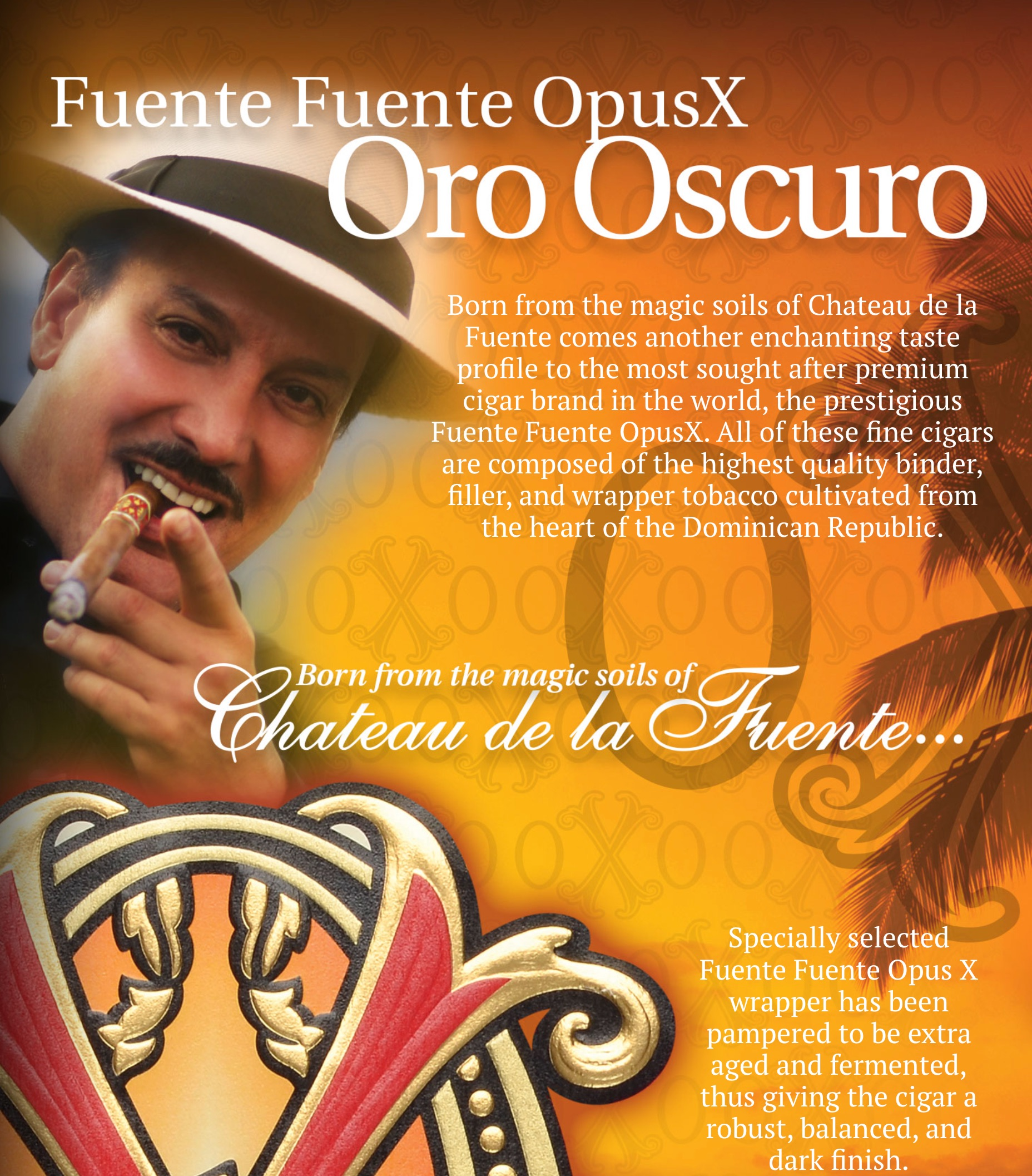 Fuente followed up their prior success with an absolute masterpiece: the OpusX Rosado Oscuro Oro! The cigars were presented in 15 cigar boxes, each containing three of five sizes. These included: the PerfecXion No. 4 (5 1/4 x 42), Robusto (5 1/4 x 50), FuenteSize (5 5/8 x 46), PerfecXion X (6 1/4 x 48), and Reserva D'Chateau(7x48). It was a truly majestic sight to behold - one you won't want to miss!
This magnificent OpusX cigar stands out from the crowd thanks to some unique features. Its primary and secondary bands are recognizable, but a beautiful gold ribbon decorates its foot. Furthermore, connoisseurs of its brand will recognize that the wrapper has an especially dark hue - ranging from reddish brown to nearly black in color! This exquisite specimen is certainly one of a kind!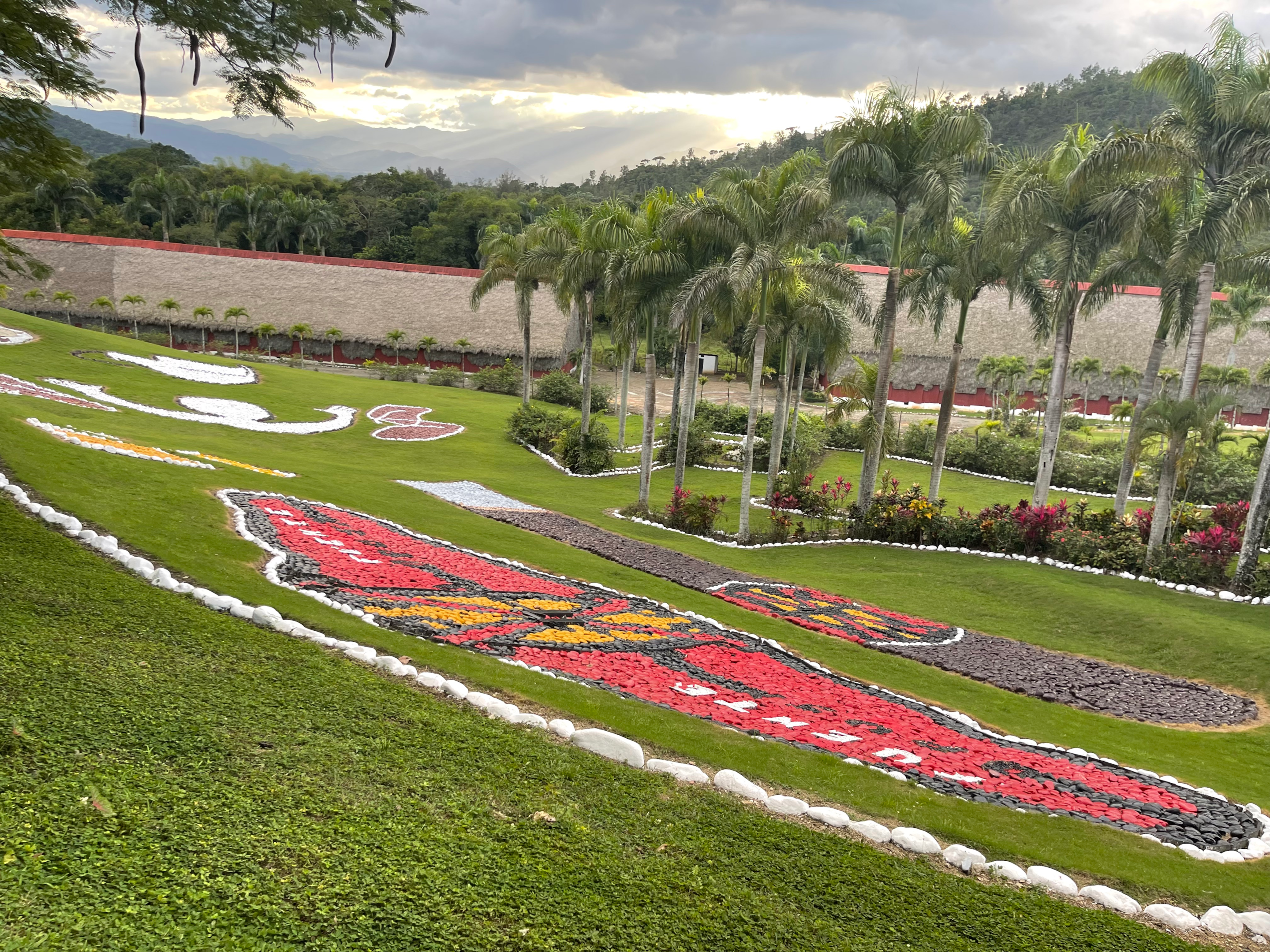 Dominican Republic Rosado Oscuro - Tabacalera A. Fuente y Cia
Tabacalera A. Fuente y Cia. proudly released their Dominican Republic Rosado Oscuro Wrapper, another Fuente Fuente Opus X Cigar! As the latest and greatest product hits store shelves, retailers are astounded as they open box after box in utter awe. There has been little to no promotion yet word of mouth is spreading quickly, making it clear that this new release is something special. The first we ever heard of these Oro Oscuro cigars was in a sampler one year ago, and now they come packaged in an elegant yellow box labeled OXO - truly worthy of their namesake!
And the phones start ringing - Cigar Shops
In instances like this, retailers are left wondering how it transpires - that's when cigar enthusiasts and aficionados begin to call their local cigar shops. Every year the "Toy Maker" Carlito Fuente Jr. astounds us with something fresh and remarkable, making him one of a kind!
What new and exciting horizons await Fuente Opus X Cigars?
Subsequently, Fuente Fuente Opus X came out with a remarkable selection of cigars. The renowned "Blue," or the 20th Anniversary edition of Opus X is an exceedingly limited release. Another line from OpusX, known as "The Dubai" or the Green cigar has become so desirable that cigar fanatics make trips to Dubai just for it!
La Gran Fumada, which is not even available in the U.S., has become incredibly popular and Cigar Shops are already facing backorders. The hype surrounding this product is real - it's time to get on their Waiting List!
With Fuente's 25th anniversary set to take place next year, I can't help but think of the incredible innovations and inventions they will share with us. What more could possibly be in store?
There is only one Fuente and one Opus X; they are both the same when it comes to love, passion, and tradition. But there's an even bigger cause: The Cigar Family Charitable Foundation. This foundation stands for hope and progress, inspiring us to make a difference in our communities!