Posted by Jeff Oda on Jan 06, 2019
Hoyo La Amistad Black: Cigar Review by Jeff Oda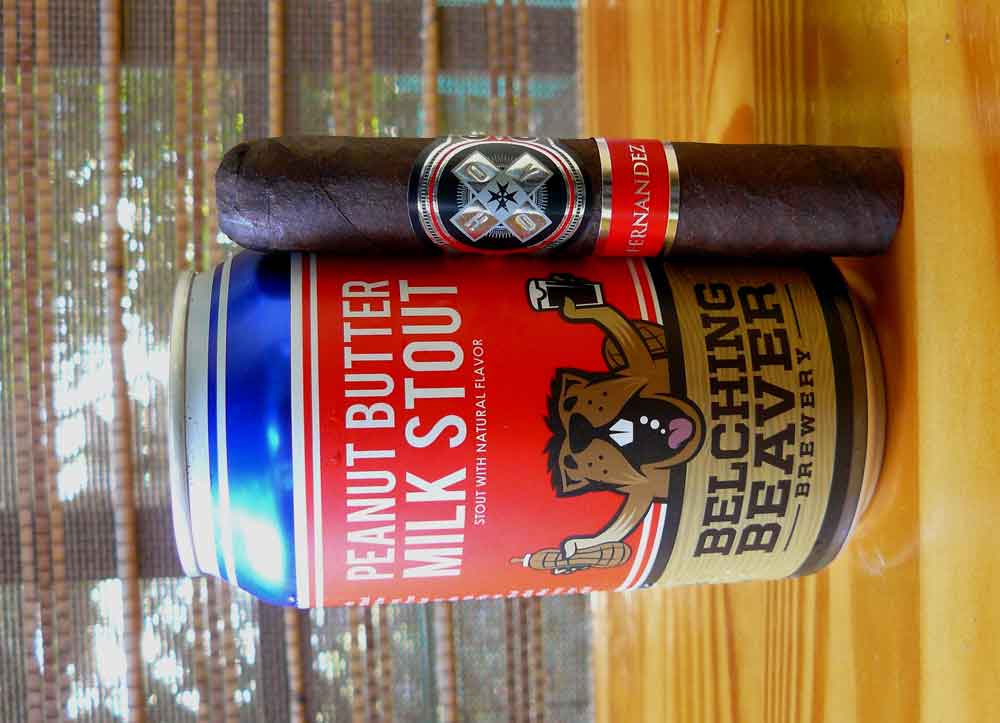 Hoyo La Amistad Black is the latest extension to the Hoyo de Monterey brand. Blended and produced by AJ Fernandez, the original La Amistad received strongly positive reviews, so this new blend, touted by the company to be the strongest one yet, is one I have been looking forward to trying out. Made at Tabacalera A.J. Fernandez Cigars de Nicaragua, they come in three sizes: Rothschild 4.5 x 50, Gigante a box pressed 6 x 60, and Toro 6.5 x 52. The Rothschilds are packed in 25-count boxes, while the other sizes come in boxes of 20, and range in price from $7.29 to $8.49.
• Wrapper: Ecuadorian Sumatra Oscuro
• Binder: Mexican San Andrés
• Filler: Nicaraguan
• Size smoked for review: Rothschilds 4.5 x 50
• Price: $7.29
Smoking time: One hour, twenty minutes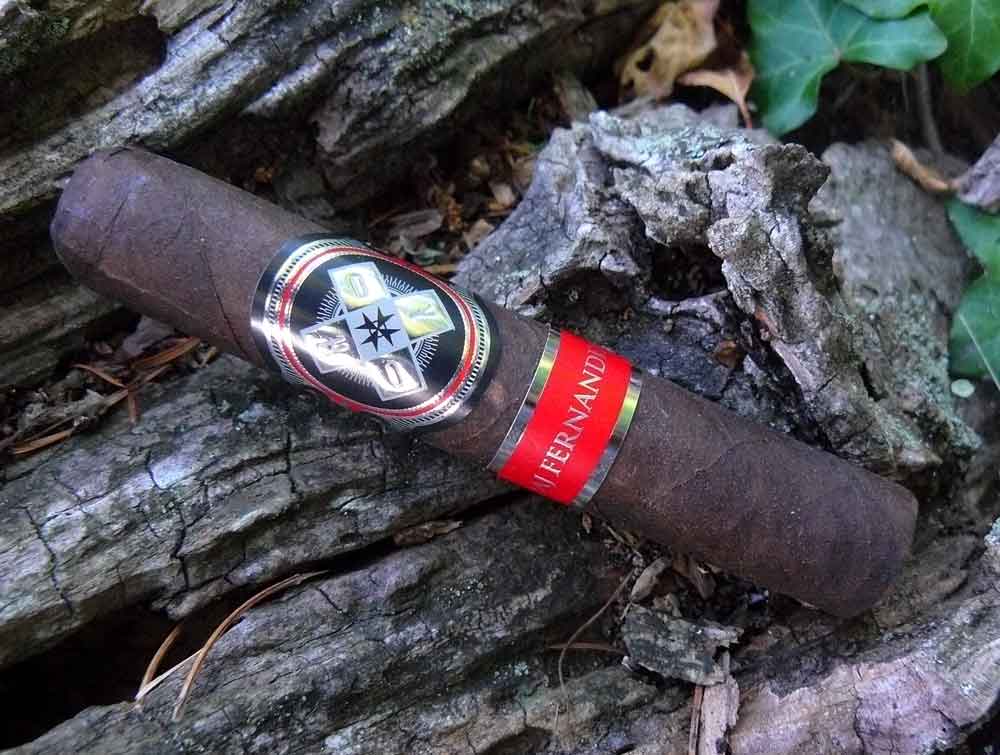 True to its name, the Hoyo La Amistad Black comes at you with an extremely dark appearance, looking almost like uniformly charred wood. Only a few fine veins are (barely) visible, seams are nearly invisible, and the feel of the wrapper is surprisingly velvety rather than toothy. It is very firmly packed and carries some serious heft. An earthy barnyard with a bit of manure (a good thing) comes off the wrapper, while the foot shows wood and tobacco with a somewhat meaty and savory note. The cold draw gives up some sweet earth, spice, and a bit of cocoa.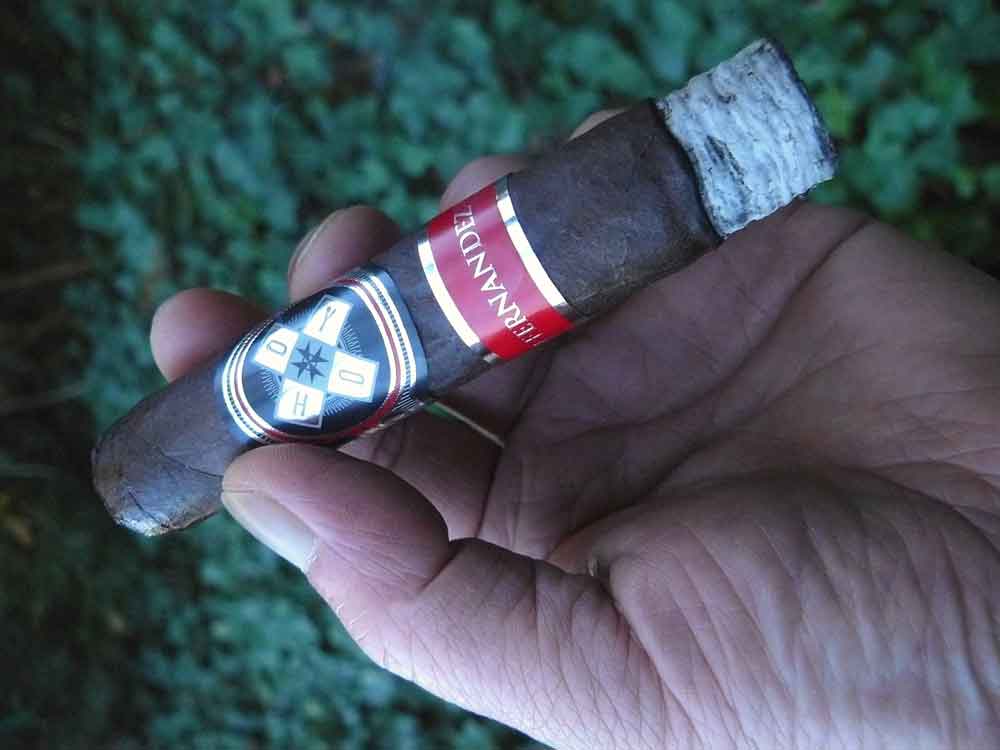 The smoking experience:
Sweet dark soil, bitter coffee, and oak are immediately apparent in the first draws of the La Amistad Black, but the cigar surprisingly lacks the pepper punch that I was expecting. Musk shows up in the retrohale, and the smoke is pleasingly smooth. As the mid-point approaches, pepper does come into play, but in a pungent flavor profile rather than a spicy bite. Dried herbs also show up, as a light sweetness lurks in the background. The pepper bite I had expected all along finally shows up in the final third, and the sweetness comes forth. Earth, oak, coffee, and musk all play in the flavors being given off. The La Amistad Black has burned beautifully all the way through, with a razor sharp and even burn, smoking cool and very firm down to the nub. It finishes at medium-full with just a touch of nicotine strength.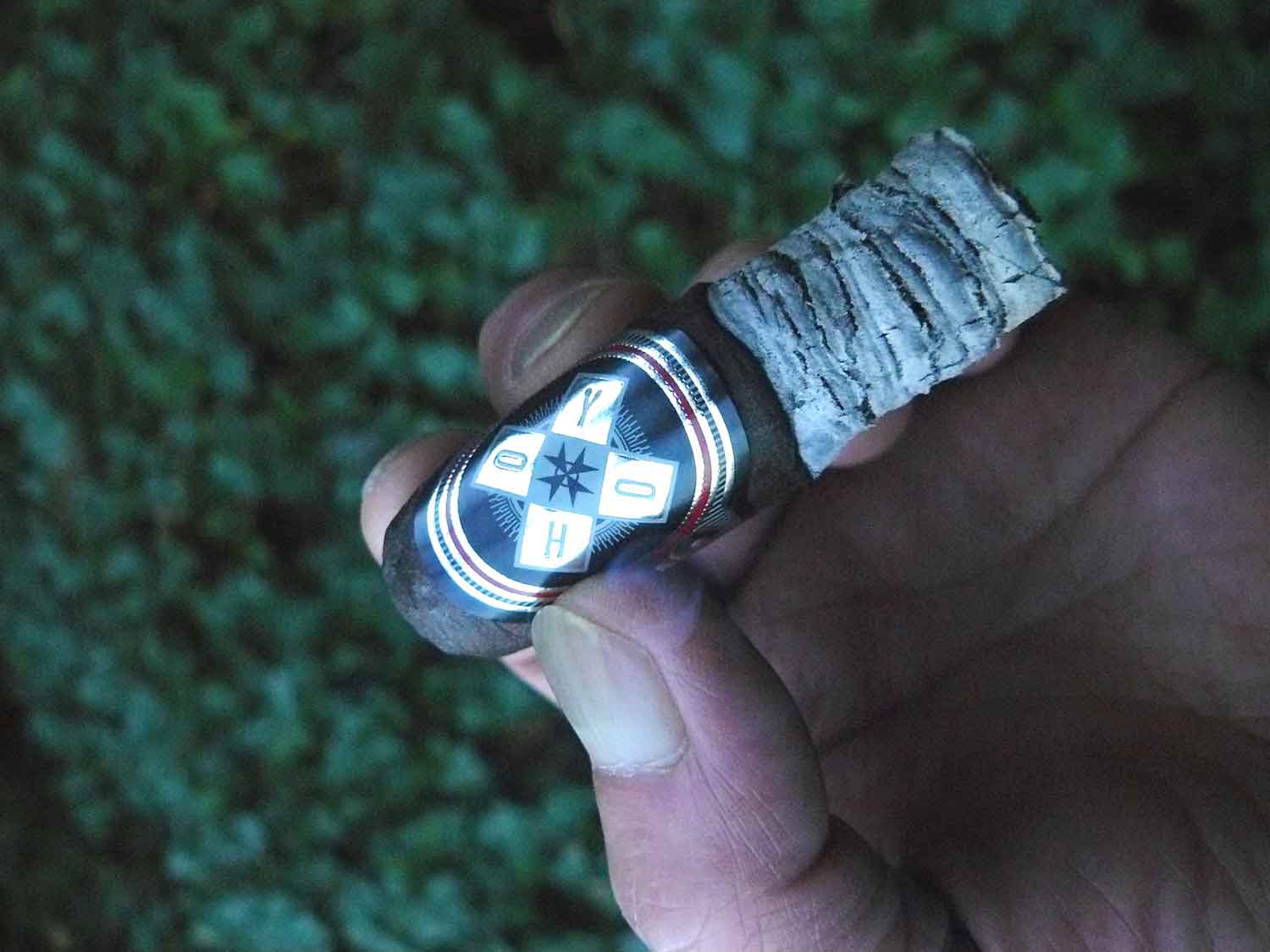 Conclusion:
All said and done, the Hoyo La Amistad Black was not quite what I was expecting, with it carrying less strength and body than I had anticipated, but that doesn't mean that it was disappointing in any way. I really did enjoy the flavors, which, while not terribly complex, were right up my alley. Add in perfect construction and a long smoke time, and this is a cigar that I have no reservations recommending to pick up on.
You can get the Hoya La Amistad Black from Cuenca Cigars here.
Pairing suggestions: I went with Belching Beaver's Peanut Butter Milk Stout here. The moderate sweetness of the beer along with a not overdone peanut note matched very well with the cigar. A sweet stout or porter or tawny port would also be a great pairing for this cigar.
Jeff Oda lives in Seattle, WA and is a frequent, if erratic, guest contributor to the Casas Fumando cigar review blog.