Posted by Ana Cuenca on Jun 03, 2014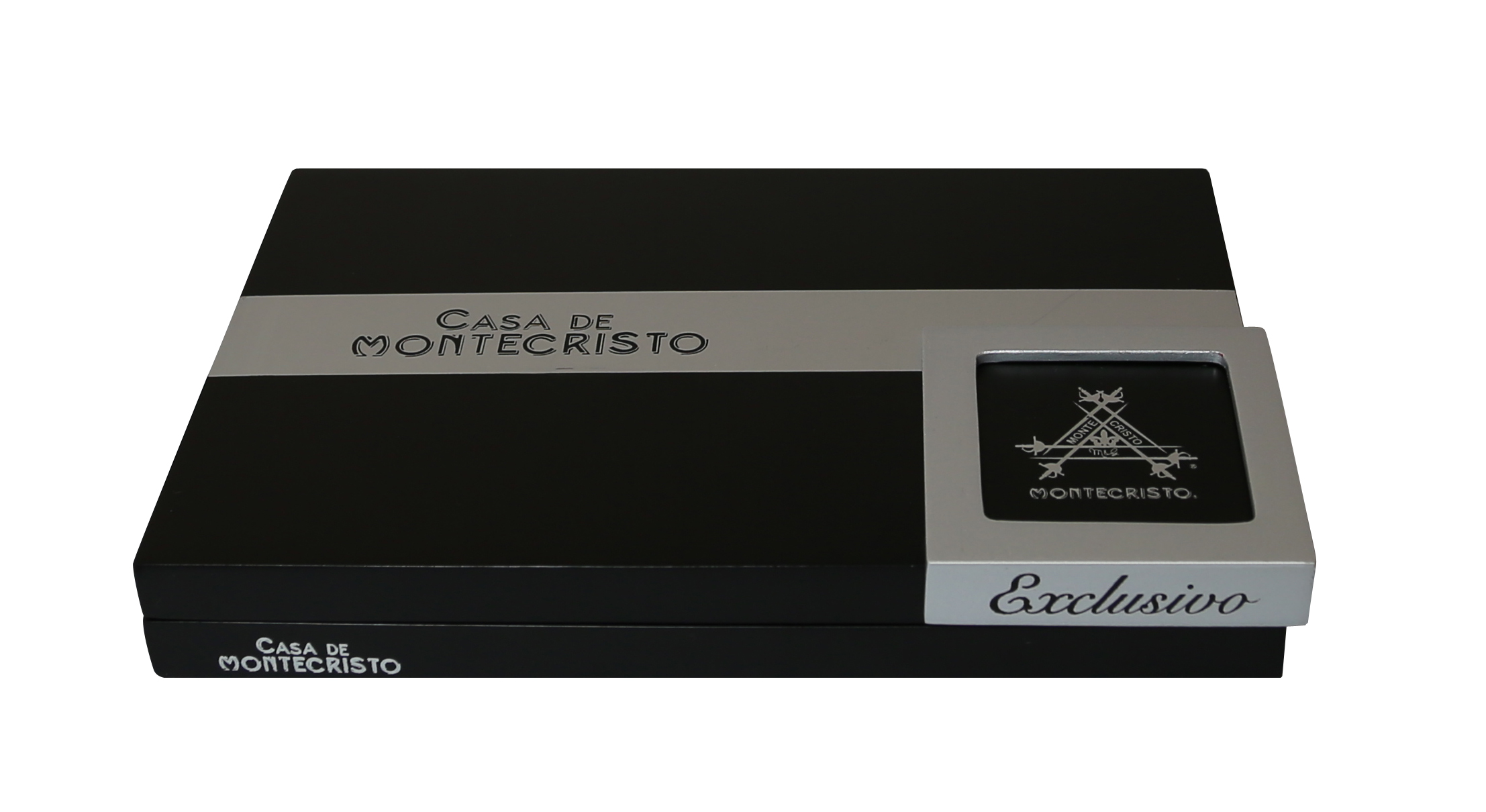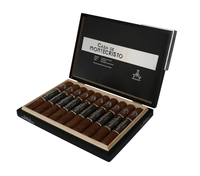 Montecristo Lounge Extravagance Week at Cuenca Cigars
Come to Cuenca Cigars of Hollywood this coming June 19, 2014, for a special event: "Montecristo Lounge Extravagance". A series of events that will take place during the week of week of June 16th-21st. The Extravagance day for Cuenca's will be on the 19th.
The Montecristo Lounge Extravagance Week will host an event at each lounge around the country during that week. The event will be the platform to unveil the new "Casa De Montecristo" lounge exclusive cigar, which we anticipate to arrive by the end of May!
The Montecristo Lounge Extravaganza event will be the celebration of our Montecristo lounge and the unveiling of the new Casa De Montecristo cigar, which will be available to order that day. Be here for this magnificence evening!