Posted by Ana Cuenca on Feb 10, 2014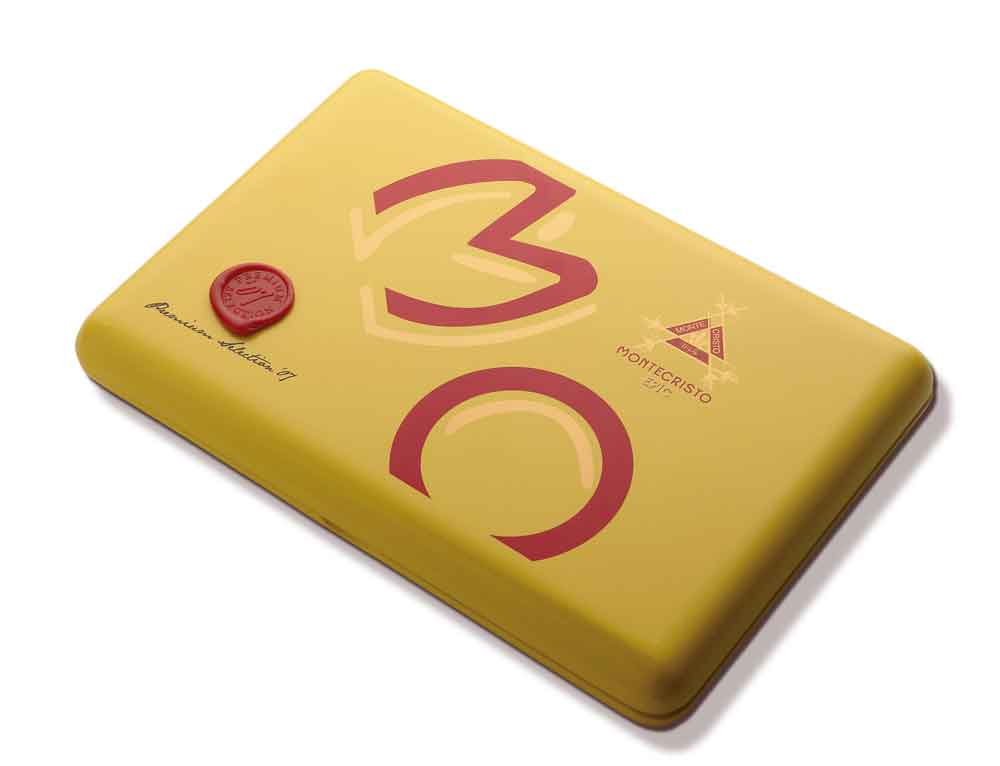 #cuencacigars #montebymontecristo #montecristocigars
www.cuencacigars.com
As every month we are celebrating the "Destination Cuenca" by Cuenca Cigars, this coming February 15, 2014, starting at 7 pm. An extremely unique event poised to take place every third Saturday of the month during Art Walk in Downtown Hollywood Harrison Street , Florida. The event will feature live music, including Jazz and Latin genre, all the amazing sounds from the "Oriente Band" and Montecristo Cigars by Altadis USA.
Everything for everyone. Cigar, Wine and Music lovers will be able to have an All in One Night of Fun.
MONTE®
Though its name is short and succinct, the MONTE is a cigar with a wealth of complexity and depth. The MONTE's signature feature is the inclusion of two binders: a spicy Dominican Olor combined with a strong and aromatic Nicaraguan Corojo which adds strength, firmness and complexity. This brand-new offering from the Grupo de Maestros is the most robust Montecristo yet, putting a revolutionary twist on a revered classic. The two binders couple seamlessly with aged Dominican filler and an Ecuadorian Habano wrapper to create an unforgettable experience.

Montecristo is one of the most iconic brands in the world. Each premium cigar in the long line of Montecristos is a distinguished and enduring smoke. The MONTE is unquestionably a cigar worthy of upholding this legendary mantle.

Country of Manufacture: Dominican Republic
Wrapper: Ecuadorian Habano
Binder: Dominican Olor and Vintage Nicaraguan
Filler: Aged Dominican

Available Sizes:

Conde (pig tail) 5 1/2 X 48

Monte 6 X 60

Jacopo No. 2 (Square Pressed) 6 1/8 X 54
This is it. This is the night to come to Cuenca Cigars in Downtown Hollywood