Posted by Ana Cuenca on Jul 19, 2013
Cuenca Cigars
Weekly Sales: Free T- Shirt and Cigar Sampler with Purchase.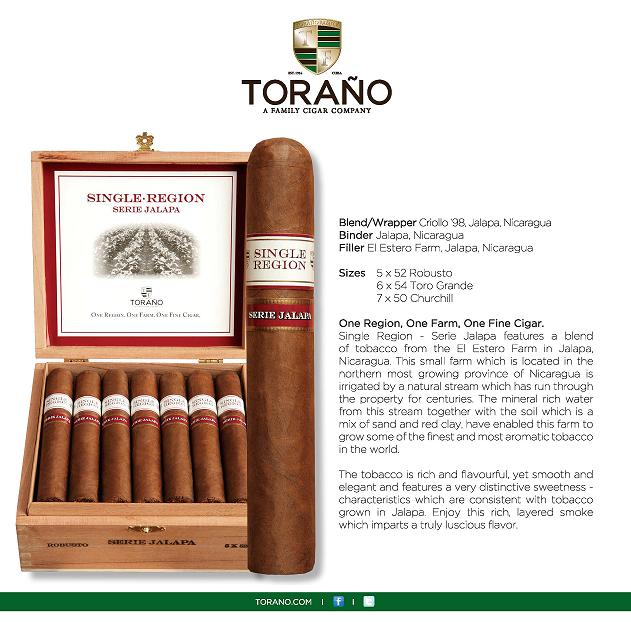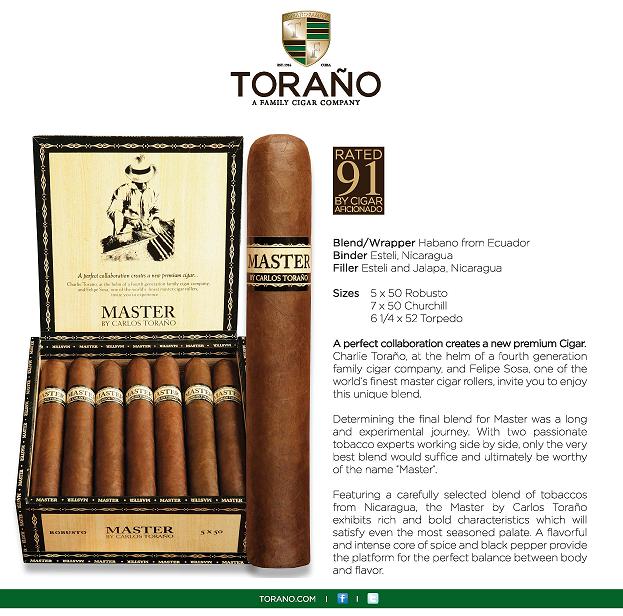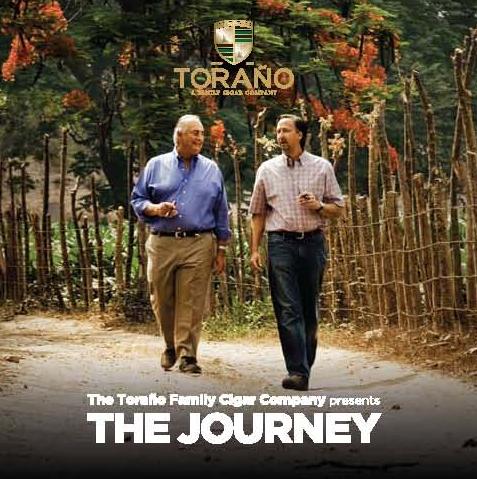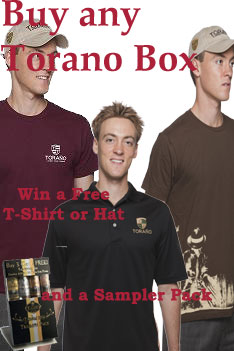 With the purchase of any Torano Cigar you get an additional 10% (Use the Promotional Code above),
a Free T-Shirt, and Sampler.
Any order over $99 qualifies for Free Continental USA Shipping.
International Orders should call for Shipping Estimates.
This Offer Expires on April 22th, 2011 or until Stock Inventory available. Hurry Up!
866-417-9454 | https://www.cuencacigars.com/