Posted by Ana Cuenca on Sep 17, 2015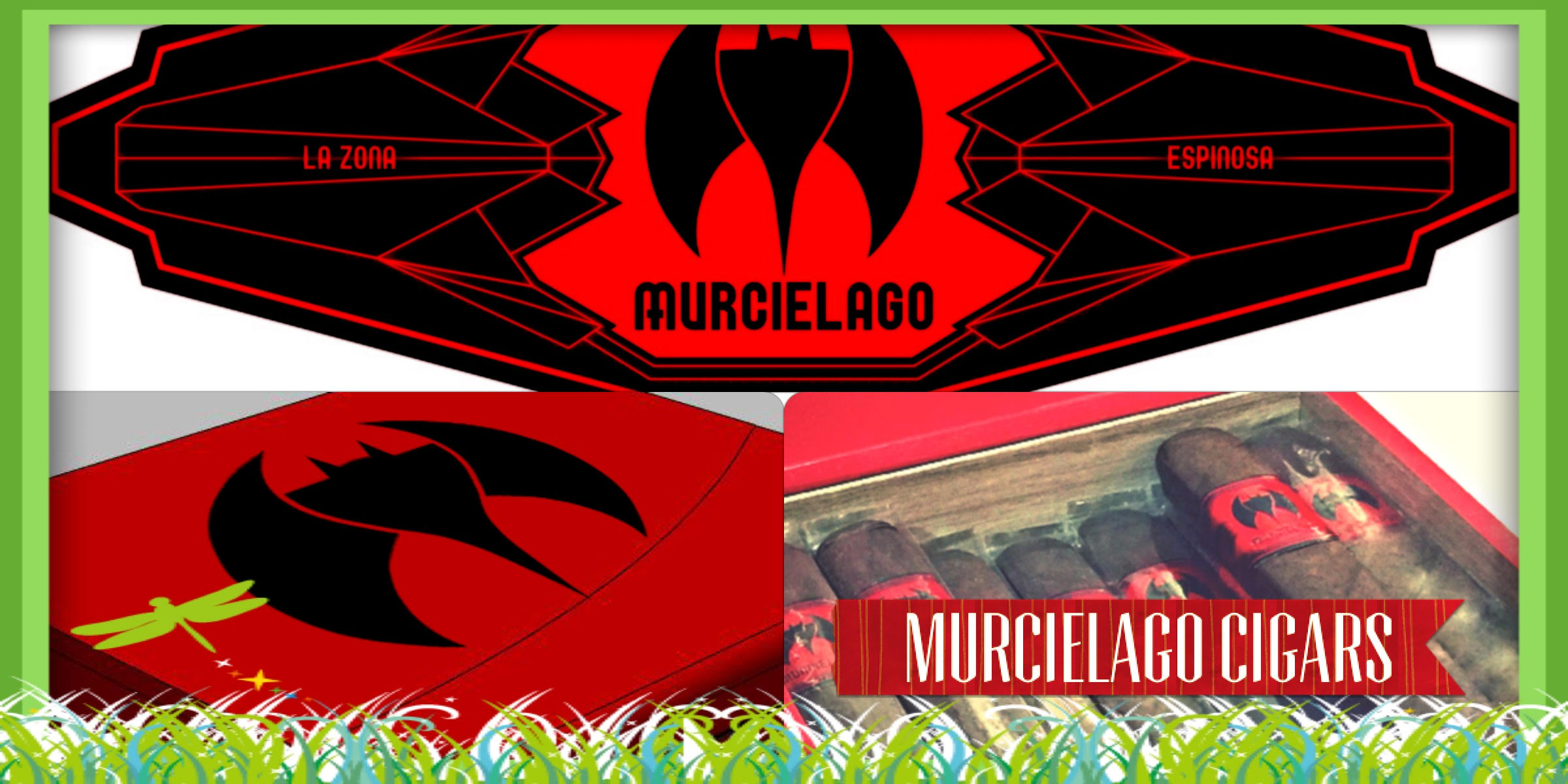 In 2009, United Tobacco/EO Brands released the Murcielago Cigars brand of cigars made at the Garcia family's Pepin Factory. The company- owned by Erik Espinosa and Eddie Ortega, dissolved and Espinosa was left with the Murcielago name. However, the Murcielago blend was left with the Garcia family because it was made at their factory in Esteli.
Espinosa wasn't able to obtain the exact blend from the Garcia's factory, but believes he was able to remake the blend by working backwards. With the help of former Garcia family employee Amilcar Perez-Castro, Espinosa reverse engineered the cigar and only changed the packaging and presentation. It was recently launched by Espinosa Cigars at the 2015 IPCPR convention.
The updated band of the Murcielago cigar is black and red and has a bold look. It uses a Mexican San Andres wrapper and Nicaraguan binders and fillers (like the original).
One of the only differences with the cigar is the sizing. The original was available in five sizes, but the relaunch comes in three: Noir (5x52), La Lune (6 ½ x 54) and Nocturne (5 ½ x 56). So, are the cigars really just like the original? You can buy Murcielago cigars and try them for yourself for the best online prices from Cuenca Cigars in boxes of 20.