Posted by Ana Cuenca on Oct 19, 2015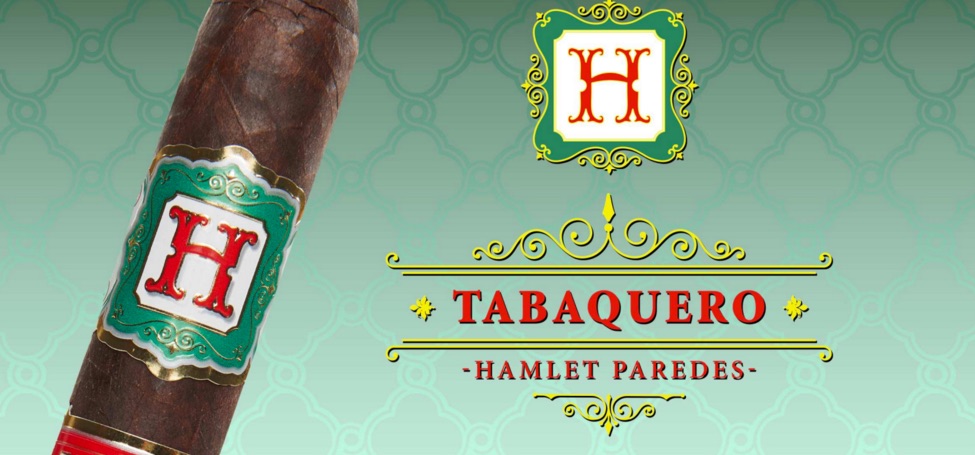 Rocky Patel has made another masterpiece, and this time he's brought a famous cigar roller into the mix. Hamlet Paredes, renowned Cuban cigar roller, has worked with Rocky Patel to create the Tabaquero by Hamlet Paredes cigar.
Hamlet Paredes has been in the cigar industry for quite some time- about 20 years. He worked at the Partagas factory and the Romeo y Julieta factory and has traveled to other countries, giving demonstrations on his rolling technique to some prestigious people. As an ambassador for Habanos, he has a great deal of experience with making great cigars.
It wasn't until recently that Paredes was given the opportunity to work with non-Cuban tobacco. Rocky Patel helped Paredes immigrate to the US and gave him a chance to blend his first non-Cuban cigar. The Tabaquero by Hamlet Paredes cigar is a partnership of two great minds in the cigar industry.
Tabaquero features a Mexican San Andres wrapper. Complete with binders from both Brazil and Mexico and fillers from Nicaragua, the cigar is a medium-bodied delight. Paredes has managed to develop complex flavors similar to those of a Cuban cigar.
The blend was launched at the 2015 IPCPR. You can try Tabaquero by Hamlet Paredes for the best online prices from Cuenca Cigars.
These specialty cigars are avail in 5 sizes namely: