Posted by Ana Cuenca on Jun 19, 2015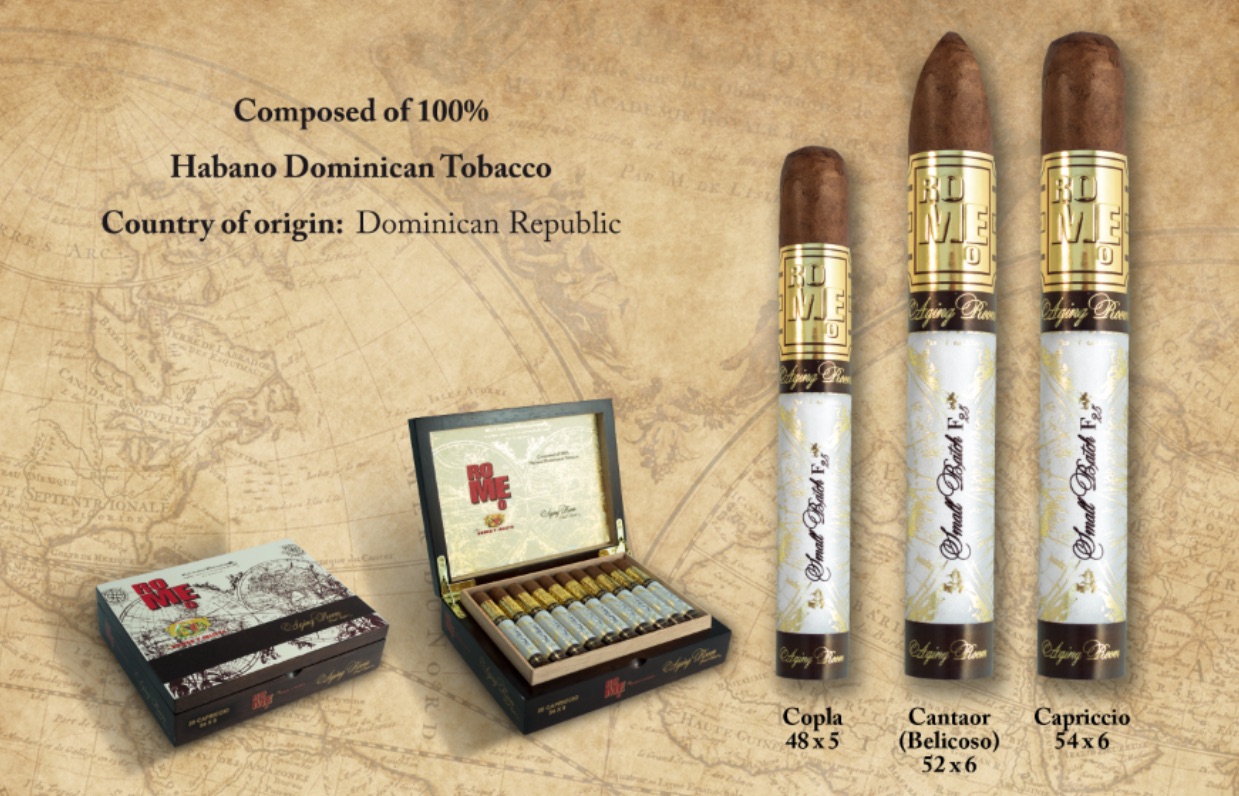 June 19th 2015, Hollywood, Florida. Altadis USA has stared to ship the newest ROMEO by Romeo y Julieta Aging Room release, a collaboration between Altadis USA and Boutique Blends. This production is an small batch Brick and Mortar only.
In an elegant presentation, composed of 100 % Habano Dominican Tobacco from Dominican Republic and mastery blend by Rafael Nodal, owner of Boutique Blends. Elegant and aromatic, the newly release ROMEO by Romeo y Julieta is pack with the best and the richer savory Dominican Tobaccos. The savory delivers a medium to full-bodied cigar perfectly balanced with complex nuances of flavor. Handcrafted with only pure and patiently aged 100% Habano Dominican tobaccos carefully grown in the Cibao Valley, the most fertile tobacco growing region on earth.
ROMEO by Romeo and Julieta Aging Room comes in three sizes and elegantly packaged:
Call now to order! 954-364-7660
The production is very limited so is best to order NOW! Price Range $11.50 and $12.50