Posted by Ana Cuenca on Jul 30, 2015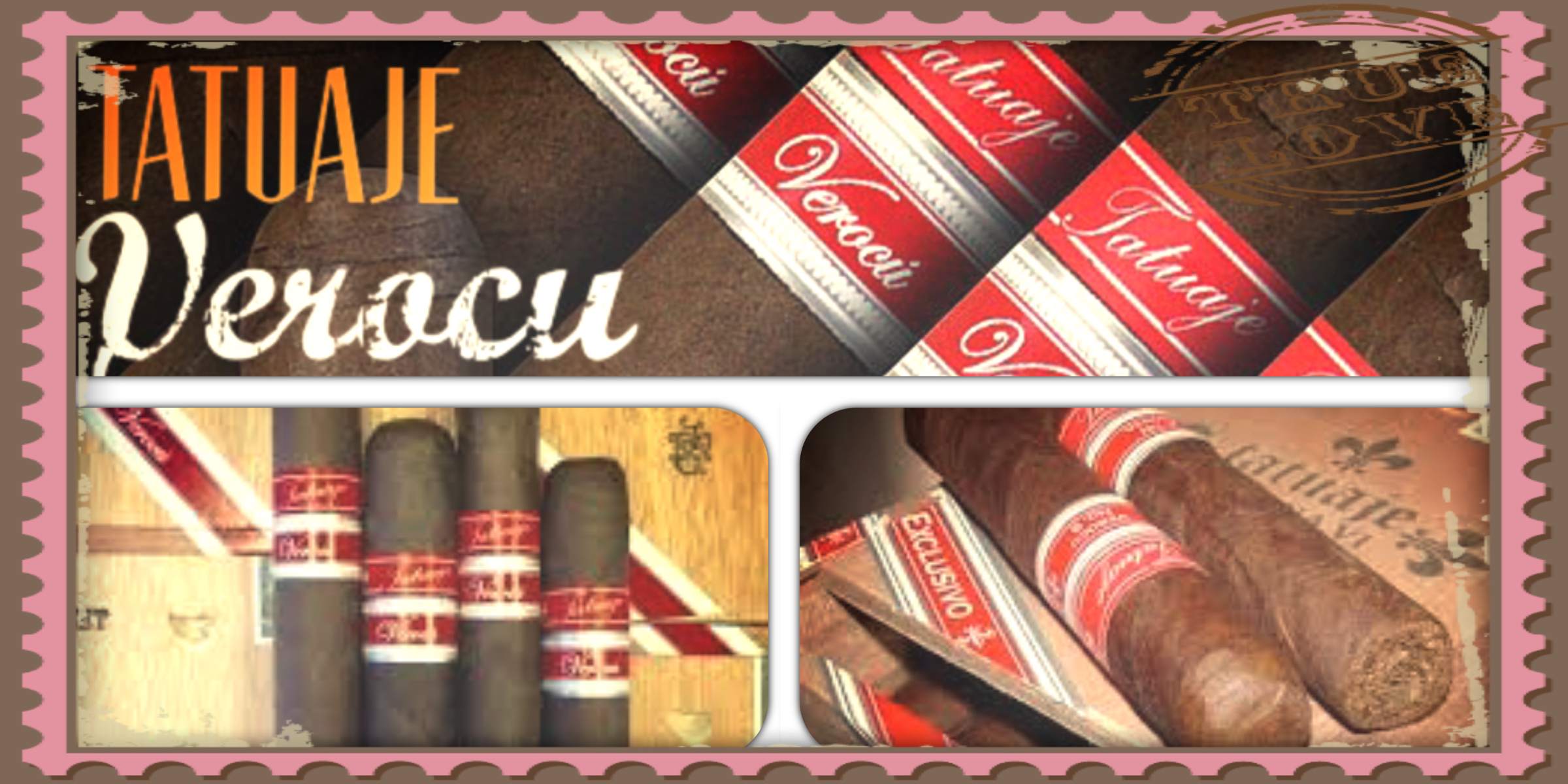 Quality Additions for Tatuaje Havana VI, meet the new Verocu
Available for limited release in 2007, the Tatuaje Verocu Lado Occidental and Tatuaje Verocu Zona del Este cigars were hot commodities. Recently, Pete Johnson has released six different sizes of the original Tatuaje Verocu blend.
So you know what to expect, here's a quick review of the Tatuaje Verocu # 3- a cigar you don't want to miss:
The Composition
The wrapper of the Tatuaje Verocu is a Nicaragua Rosado Oscuro. The binder and filler is also Nicaraguan, and the cigar is medium to full-bodied.
The Experience
The wrapper of the Tatuaje Verocu is visually appealing, as the darkness of it contrasts well with the red and silver in the band. It appears pristine and has an oily appearance, begging to be smoked.
Unlit, the cigar gives off a flavor of earth and chocolate. After it's lit, the chocolate flavor persists and there are some notes of pepper. A mocha flavor ensues, and continues to be prominent throughout the experience. When smoked too fast, there is an overpowering leathery flavor. There's no need to rush this cigar. The second third of the cigar brings notes of black licorice into the mix. The last third is earthy and peppery with some notes of cedar and chocolate.
With a slow and even draw, the Verocu is truly pleasurable. There is just enough resistance on the draw and the cigar remains lit from start to finish.
An Overview
Tatuaje Verocu cigars are part of the Havana VI line. Made in Nicaragua at the My Father factory, each cigar is made under the watchful eye of Pepin Garcia. The Verocu stand out in their excellent construction and complex smoke. For a 40-45 minute smoke with complex and peppery notes, the Tatuaje Verocu No. 5 is an excellent choice. The No. 5 is now available at Cuenca Cigars in boxes of 50. Keep an eye out for the new Tatuaje Verocu No. 1, No. 2, No. 3, No. 4 and No. 9.