Posted by Ana Cuenca on Sep 21, 2015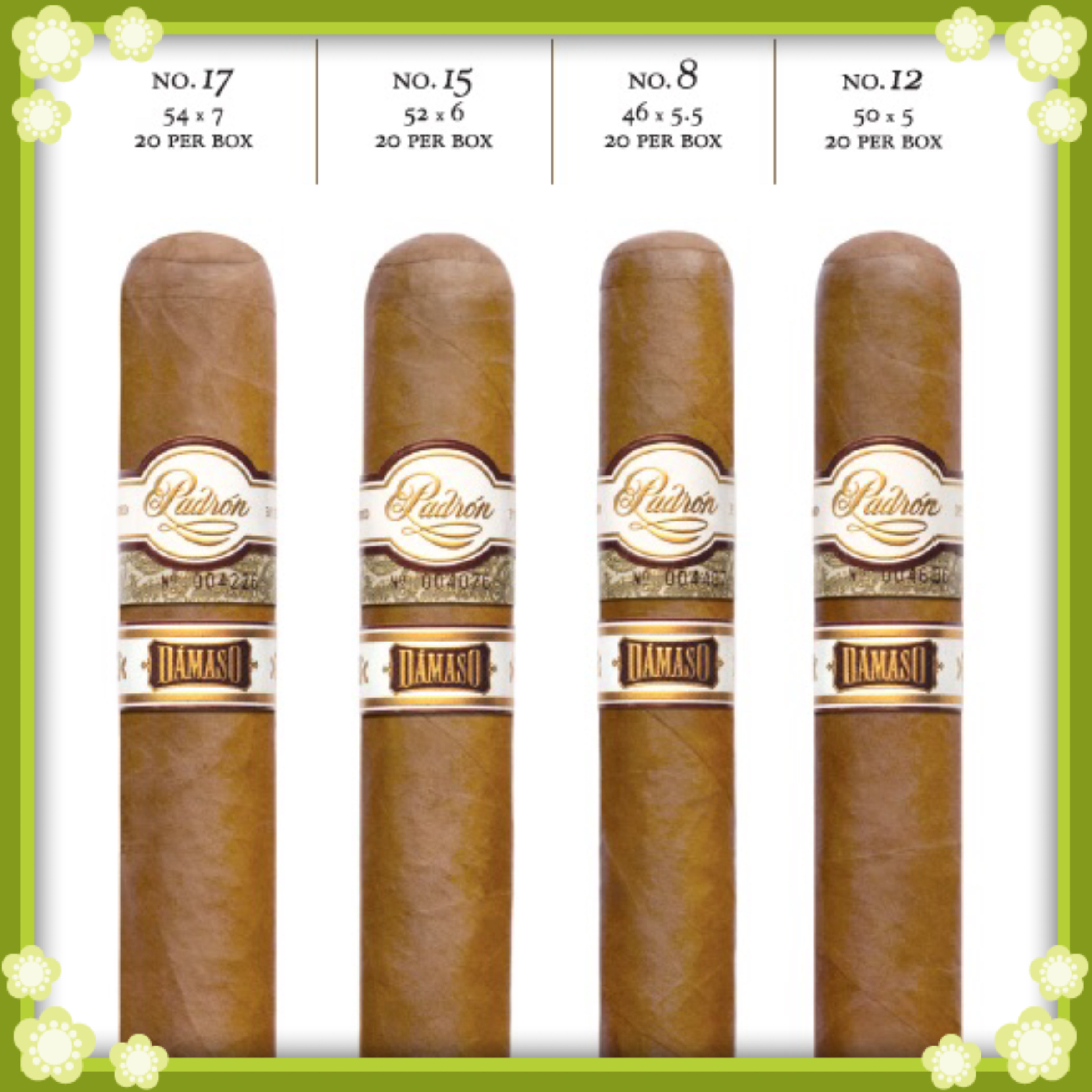 Padrón has added a new cigar to the family- the Padrón Damaso, but it's not what you might expect. Known for a unique look and full-body, Padron cigars have been around and successful for about 50 years. The Padrón Damaso cigars change everything with a mild to medium body, round shape and Ecuadorian Connecticut seed wrapper. It's even created in a new factory, albeit one in the original factory's main complex.
It's unusual for a cigar manufacturer to stray so far from the norm. When asked why he made something so different, Jorge Padrón told Cigar Afficiando's David Savona "We want to give more people the chance to try Padrón cigars." He said, "Hopefully we can get more people to try a Padrón product - some that may not otherwise have tried one; people that prefer milder cigars. And we can bring them into the Padrón family little by little."
Despite the change in strength and appearance, Padrón reassured Savona that there will not be any difference in quality. He's not rushing production at all and is "focusing on the quality, focusing on the taste." And Padrón assures us that it's still a characteristic Padron cigar- "It's not a mild, mild cigar. It's got some flavor to it. It's not a one-dimensional product. It does taste like tobacco. It has characteristics that you would expect from a Padrón."
You can try out the Padrón Damaso cigar in one of four sizes. Buy them for the best online prices from Cuenca Cigars.