Posted by Ana Cuenca on Oct 11, 2014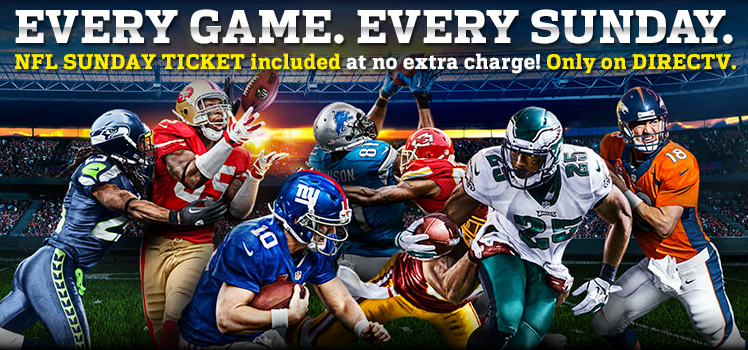 Only Cuenca Cigars brings you every play of every out-of-market game, every Sunday. Get the action HERE with NFL SUNDAY TICKET. Grab a Cigar, your favorite Beer and enjoy!
NFL Sunday Ticket is an out-of-market sports package that broadcasts National Football League regular season games unavailable on local affiliates. It carries all regional Sunday afternoon games produced by Fox and CBS and is available at Cuenca Cigars in Downtown Hollywood for all the Football fan's. Every game, every happening is available here.
Come early, get your favorite smoke and grab your seat. Ask for the Special of the day.
Everyone is welcome. Minimum purchase required.
Follow us: