Posted by Ana Cuenca on Sep 11, 2015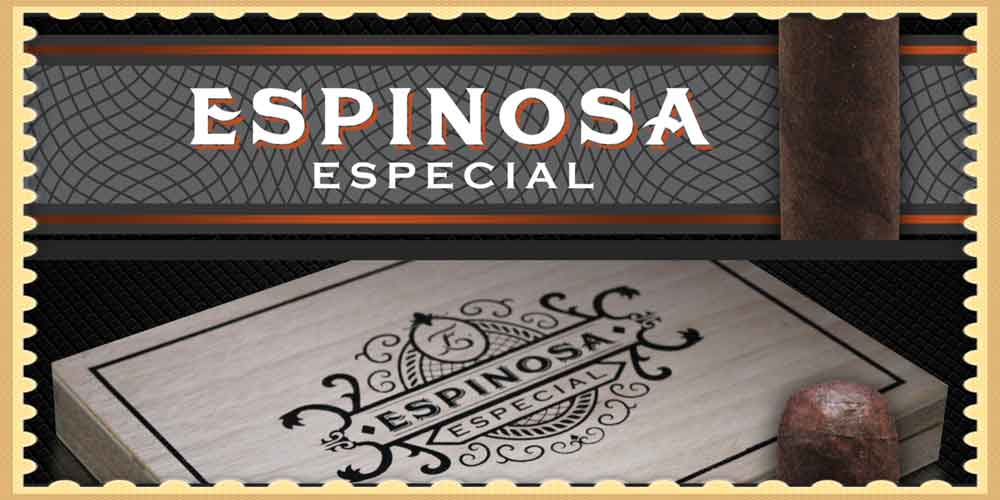 One of La Zona's headliners at the 2015 IPCPR Trade Show was Espinosa Especial cigars. Created by Erik Espinosa of Espinosa Cigars, the new line of cigars has been well-received. Espinosa is very experienced with Mexican tobacco, and this cigar is further evidence of that.
This cigar is unlike any other Espinosa cigar. The highly-successful Espinosa Maduro featured a Mexican maduro wrapper and Nicaraguan fillers and binders, but still does not produce the intense flavors of the Especial.
The Espinosa Especial uses a Mexican Capra Negra wrapper. It's earthy, oily and very dark- a great combination. Representing the Condega, Jalapa, Esteli and Ometepe regions of Nicaragua, the tobaccos in the fillers and binders represent the best of Nicaragua. The result of the unique wrapper and filler/binder combination is a full bodied cigar chock-full of flavor.
Even Espinosa himself is a fan of this blend. In a press release, he said, "I just love the taste of this blend from the minute we created it." Espinosa Especial cigars are available in boxes of 10 in three vitolas (No. 1, No. 4 and No. 5), the Especial cigars are great when you're looking for something different. Buy them at the best online prices from Cuenca Cigars.