Posted by Ana Cuenca on Nov 04, 2021

1ST PLACE: Drew Estate Liga Privada No.9 Limited Release Humidor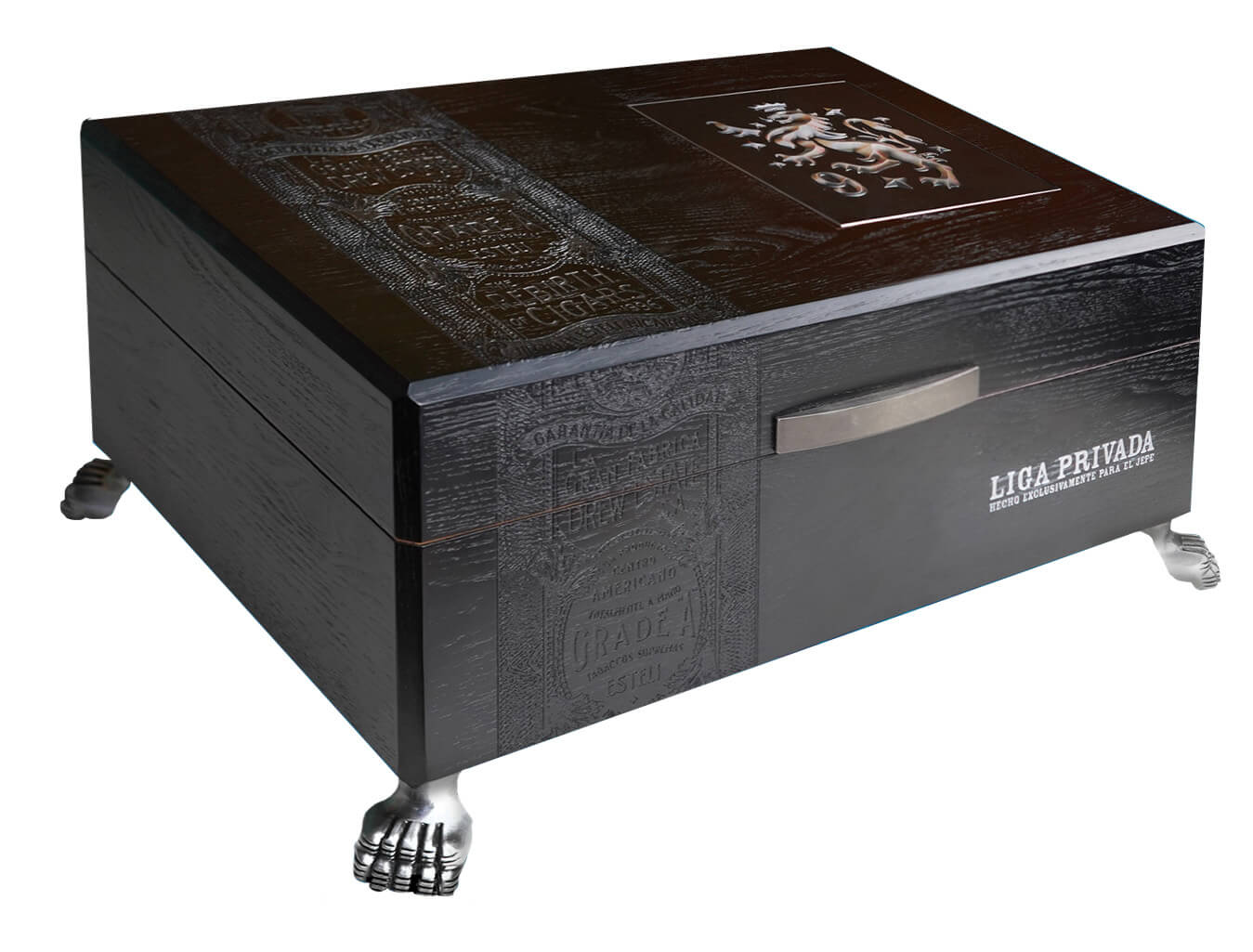 2ND PLACE: Drew Estate Rebirth of Cigars Retro Bluetooth Speaker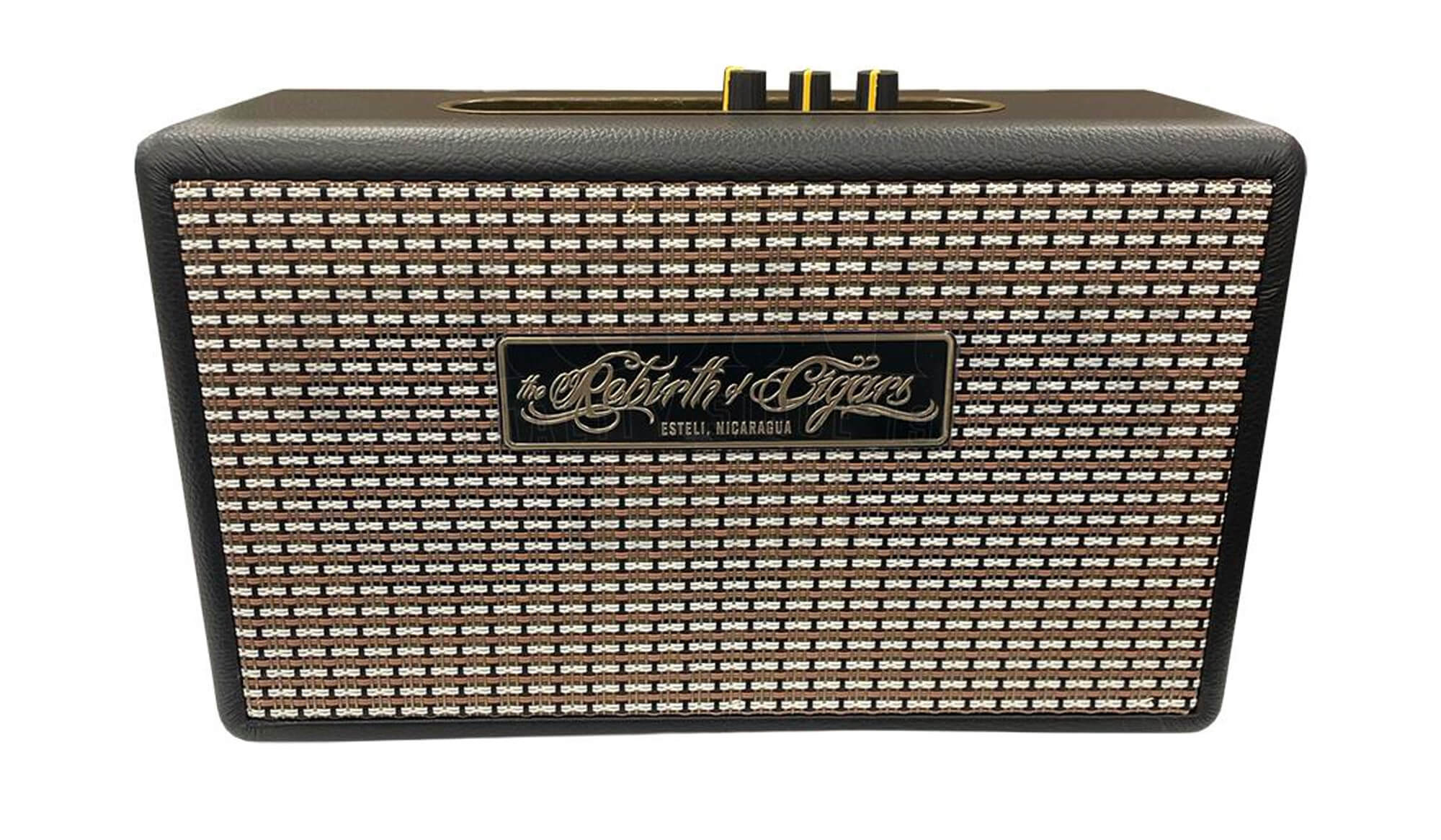 3RD PLACE: Liga Privada H99 Weekender Leather Bag.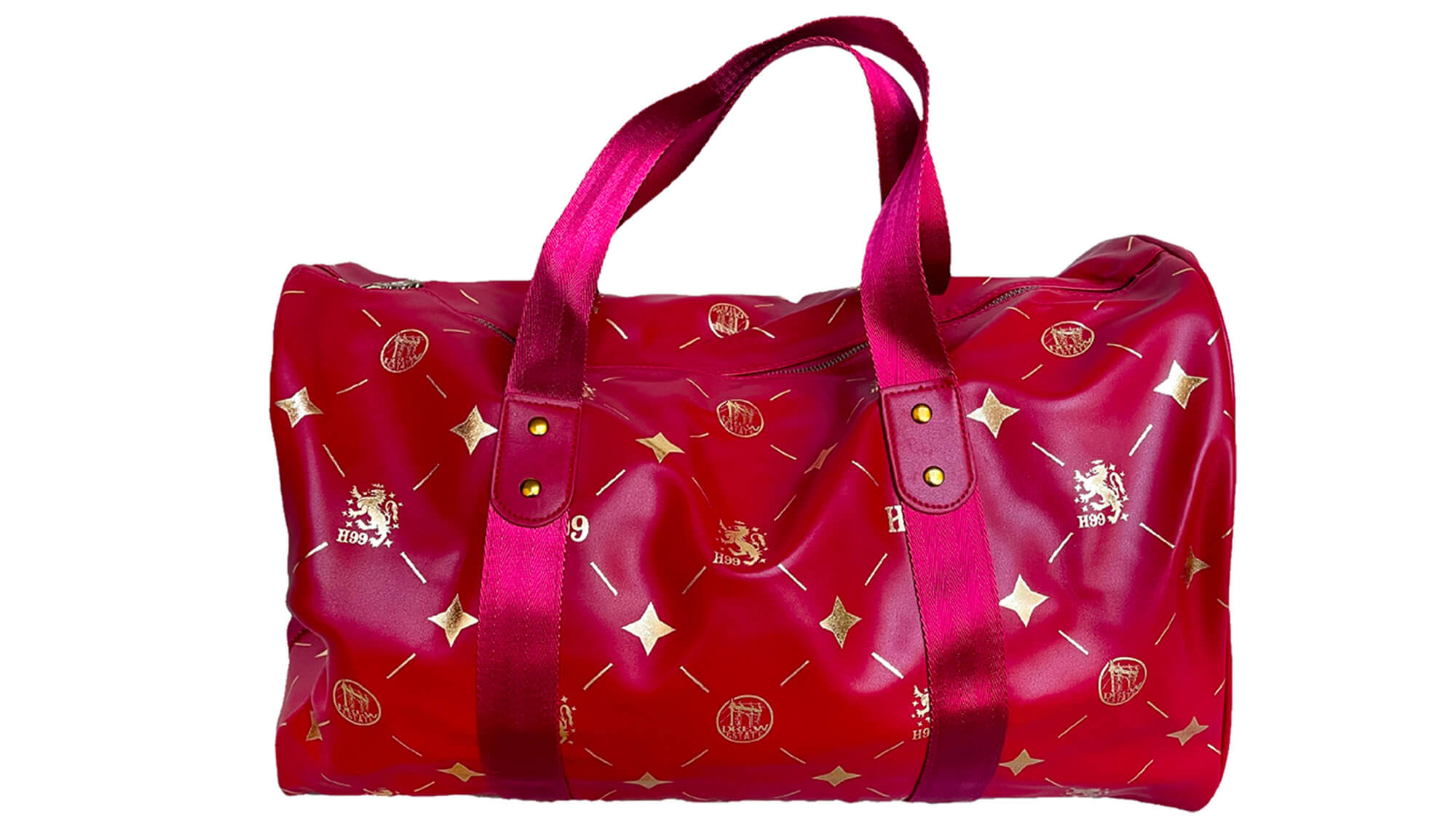 4RD PLACE: Liga Privada 10th Anniversary Weekender Leather Bag.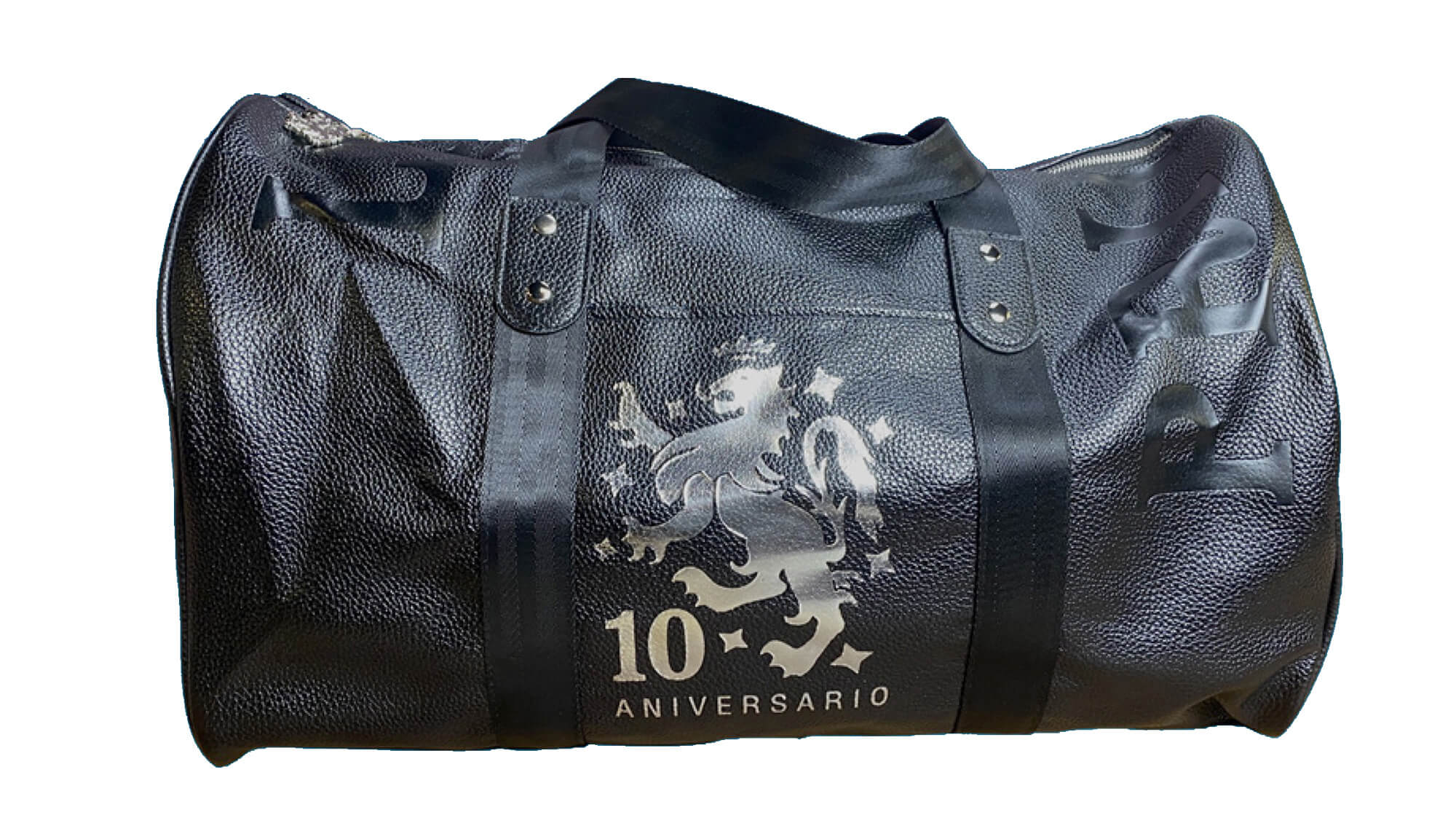 More prices will include Travel Cases, Cutters.
The more you buy the more opportunities you have to win. With every Purchase we will send you the Qualifying amount of Tickets. Drew Estate Brands that qualify for this promotion are Joya de Nicaragua, Undercrown Cigars and Herrera Cigars.
Drawing will be held in December 15 2021 and the winner will be notified via email. Gift will arrive for the Hollidays!

Terms & Conditions: *Offers valid until December 15 2021 only, while supplies last and cannot be combined with any other offer. Please note that actual products may differ slightly from the pictures. Cuenca Cigars is not responsible for typographical errors on prices, descriptions, quantities and sizes. Advertised prices and available quantities are subject to change without notice. There may be items in this email that are not available in your city or state. Furthermore, it is the customer's obligation to check local state laws before ordering. This email is intended only for the use of the addressee(s).