Posted by Ana Cuenca on Jan 26, 2013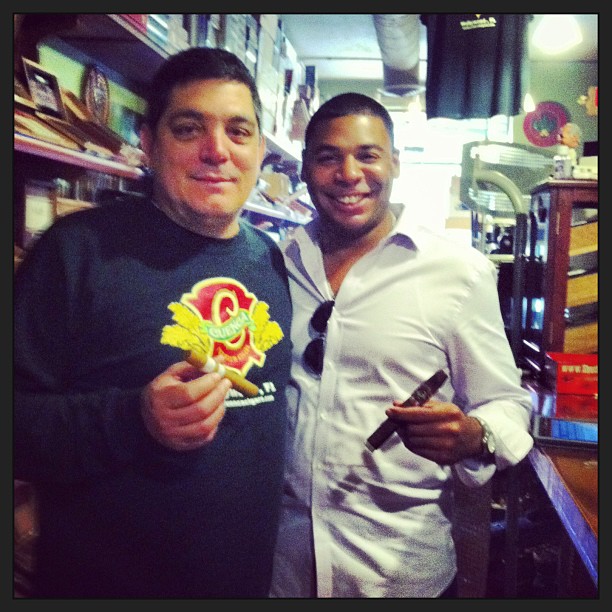 Ladies and Gentlemen! Boys and Girls! We are proud to announce the 5 ways to become a Cuencarian!
We hope you enjoy our Challenge, because it is a badge of honor amongst the greatest of Cigar Smokers! To be a Cuencarian means that you are a true Connoisseur in the Cigar World!
The 5 Ways to Become a Cuencarian:
- Visit Cuenca Cigars either in Person or Online! Make sure its online you comment on our Facebook or review your favorite cigar on our Website!
- Smoke a Cuenca 5 Anniversary (You can Get it online here: Buy Cuenca 5 Anniversary Here)
- Take a Picture in Front of the Store out on the Patio! (We still love you if you don't live close to Hollywood! Photoshop works wonders! Make sure to show us your picture on Facebook!)
- Fill out the survey: Take the Survey Here!
- Be an active Fan on our Facebook Page! Like, Share, Comments are very welcome.
- Be friend with at least one Cuencarian. Miguel and Ana do not Count!
We look forward to you enjoying our Competition to become a Cuencarian!
Sincerely,
The Cuenca Cigar Family & Community