Posted by Ana Cuenca on Oct 05, 2017
Cigar Review by Jeff Oda
Officially released at the 2017 IPCPR trade show, the New World Puro Especial is an extension of the well-received and wallet friendly New World line from AJ Fernandez and his father Ismael. Comprised of aged tobaccos from different Fernandez farms in Esteli, Nicaragua, the Puro Especial is available in three sizes - Short Churchill 6 x 48, Robusto 5½ x 52, and Toro 6 ½ x 52 – in boxes of 20, with prices ranging from $8 - $9.
• Wrapper: Nicaraguan Criollo '98
• Binder: Nicaraguan
• Filler: Nicaraguan
• Size smoked for review: Toro 6½ x 52
• Price: $9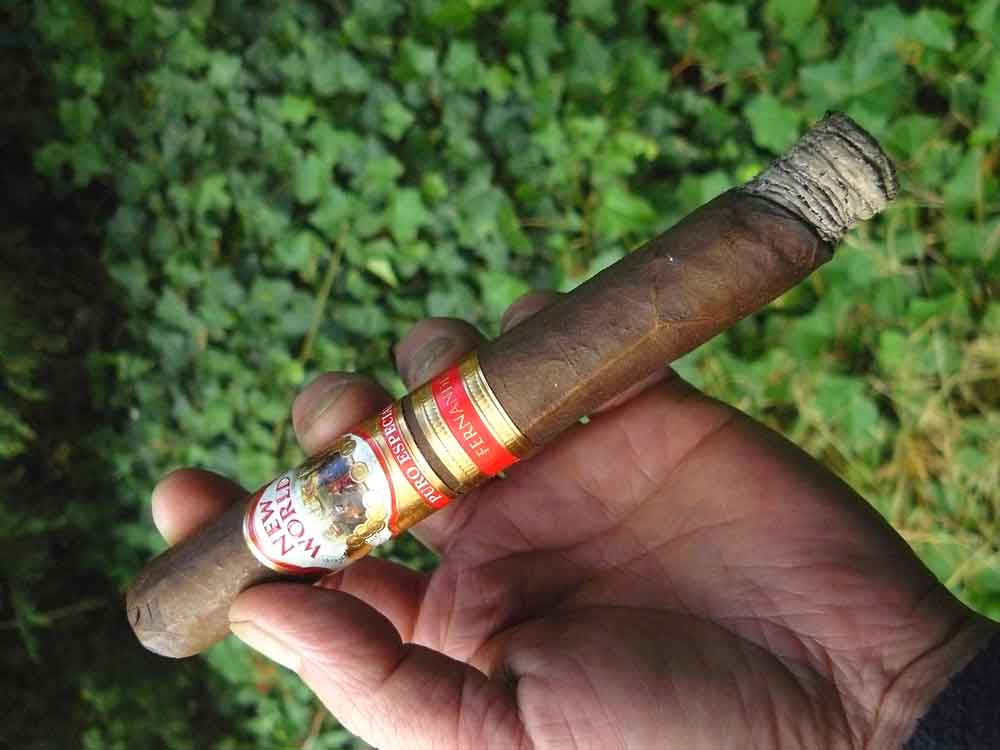 Smoking time: One hour, thirty-five minutes
The New World Puro Especial comes dressed in a rustic dark brown wrapper with some lighter and darker areas and several fine to medium veins. There is a slight oil sheen on the cap end that does not show on the rest of the cigar and the pack is very firm. The wrapper exhibits earth and tart barnyard, while the foot gives up natural tobacco with an undertone of cocoa and dark wood. Sweet cedar and a touch of spice show on the cold draw.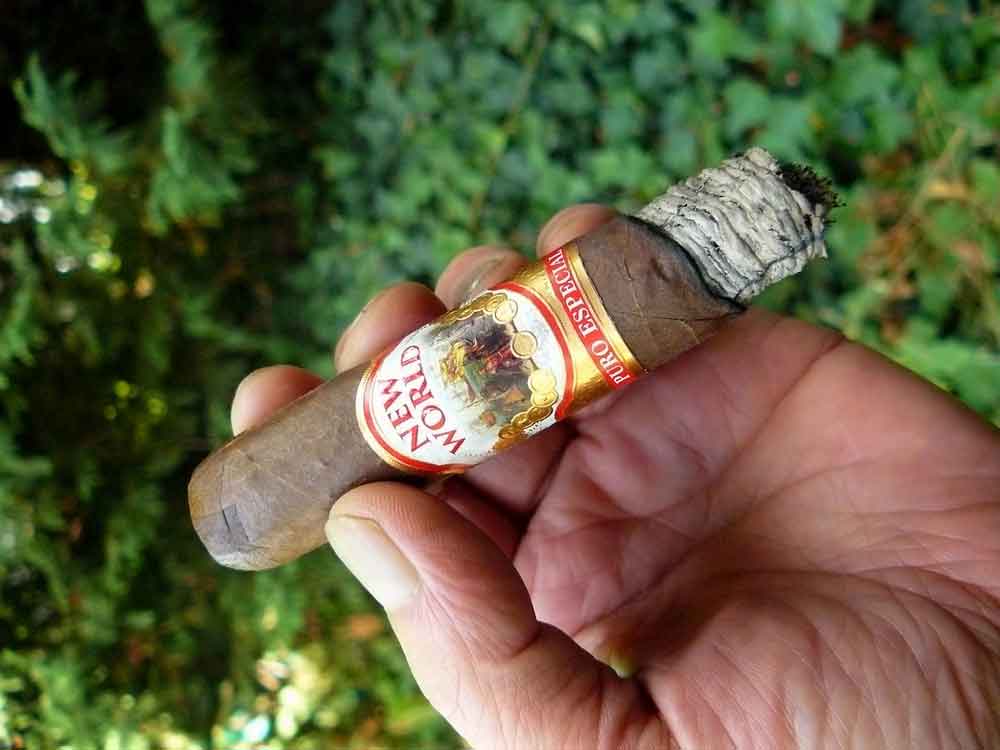 The smoking experience:
The New World Puro Especial enters its initial third with an immediate hit of sweet cedar, earth, and some meatiness. The sweetness soon falls back and the earthiness moves up, along with pungent pepper. Bitter coffee moves in and the wood has turned to oak. Near the end of the first third, the pepper drops down and leather and some sweet musk also enter into the nearly medium-full mix.
The second third has the New World Puro Especial dropping a bit to more of a smooth medium body with a slight rise in sweetness. A mineral-like sharpness comes into play as the body of the cigar again moves up in body along accompanied by a climb in pepper pungency and coffee notes.
The sweet musk moves forward going into the final third, with the wood, coffee, and pepper driving the flavors, while remaining smooth on entry. The New World Puro Especial winds up at medium-full in body and medium in strength, smoking firm and cool all the way down with no harshness.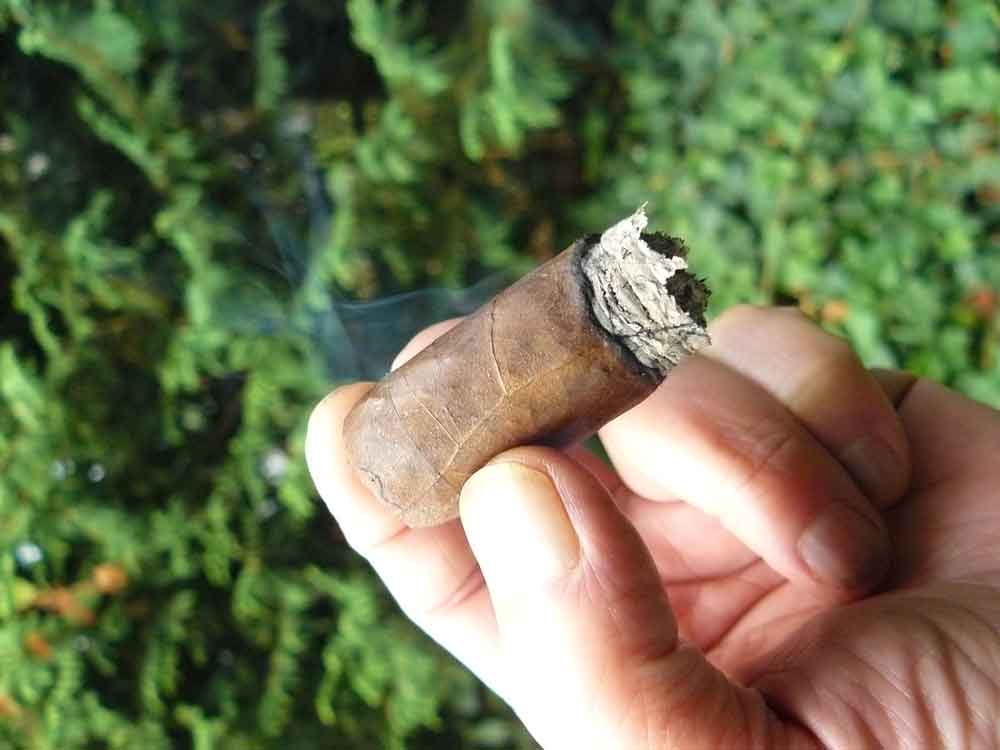 The New World Puro Especial is a very enjoyably tasty and well constructed cigar that happens to carry a terrific price tag for the high quality it offers. I highly recommend picking up a few (or a lot).
You can get from Cuenca Cigars here.
Pairing suggestions: I had this cigar with a triple IPA which matched up beautifully, but just about any stout or porter, or a Belgian quad will also provide an enjoyable pairing, as would a nice rich port.
Jeff Oda lives in Seattle, WA and is a frequent, if erratic, guest contributor to the Casas Fumando cigar review blog .