Posted by Jeff Oda on Oct 04, 2018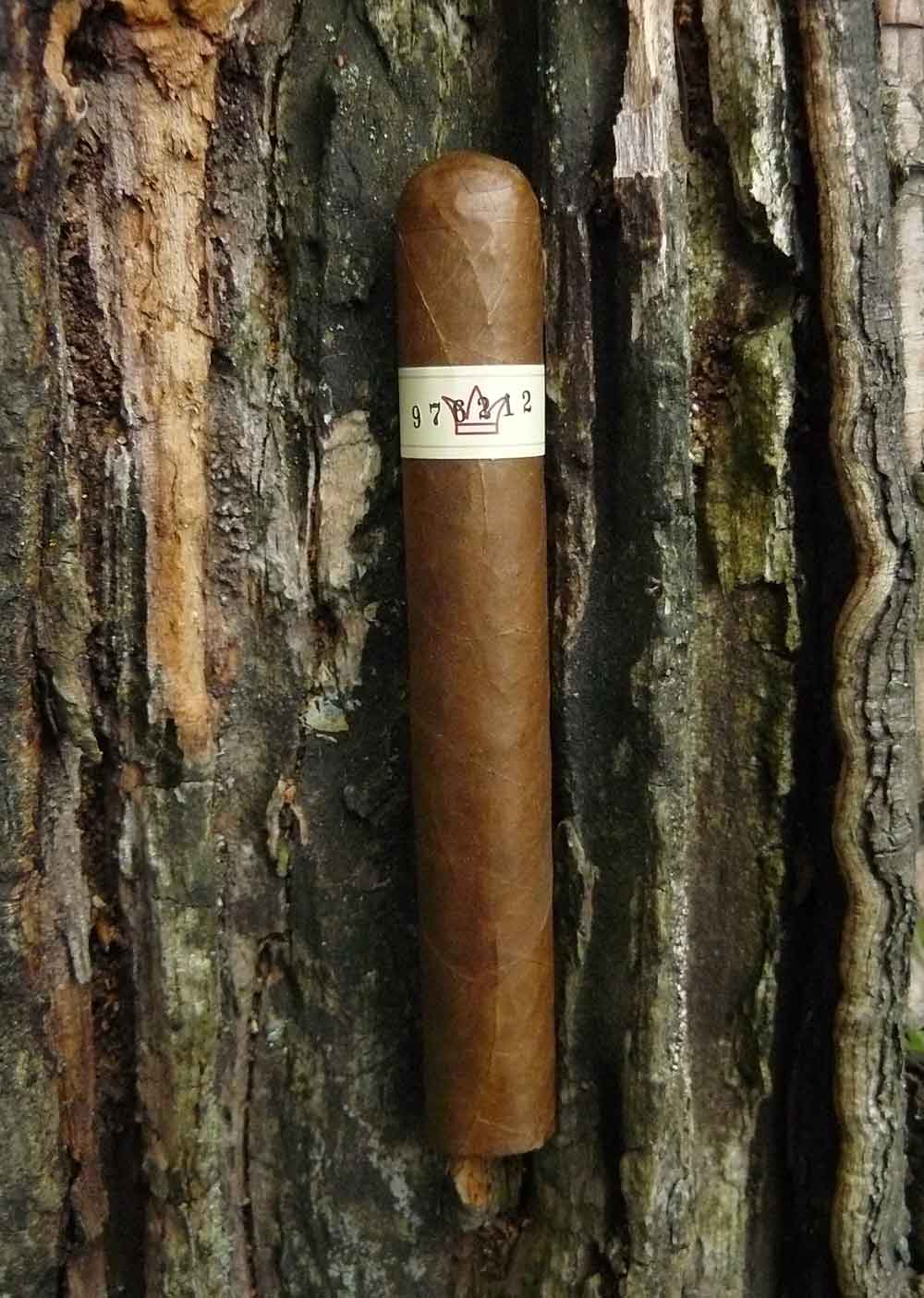 Named after Warped owner Kyle Gellis' birth year, the Warped Serie Gran Reserva 1988 was slated for release last year, but was pushed back when Gellis decided that it was not quite ready for the public. Now it is out and has been shipping to retailers. Coming in a single size, it is a Nicaraguan puro comprised of tobaccos from Aganorsa and produced at the Casa Fernandez owned Tabacos Valle de Jalapa (TABSA) factory in Esteli, Nicaragua. The cigars come in slide top boxes of 25.
• Wrapper: Nicaragua Corojo '99
• Binder: Nicaragua
• Filler: Nicaragua
• Size smoked for review: 5¼ x 50
• Price: $9
Smoking time: One hour, twenty-five minutes
The Warped Serie Gran Reserva 1988 is a great looking stick with a uniform milk chocolate brown wrapper that barely shows some thin veins and a satiny finish. It is nearly seamless in its solid feeling roll and has a very simple band for a commemorative cigar. Tart earthy and woody barnyard aromas are present on the wrapper, and the foot shows earthy tobacco and wood. The unlit draw exhibits sweet spice and tobacco.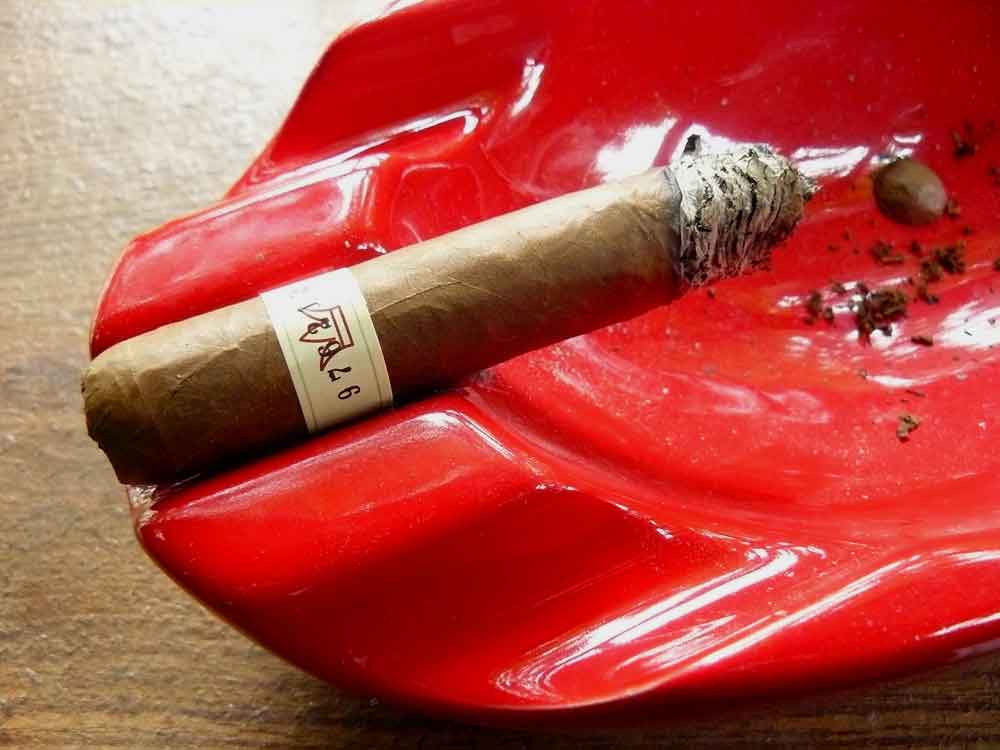 The smoking experience:
Once lit, sweet spice, musk, cedar, and light pepper immediately show themselves, along with a bit of leather, with the pepper being especially strong on the sinuses in the retrohale. The musk moves forward and flavors are later in the first third joined by a nice bready note. The pepper and spice drop back and an underlying creaminess inserts itself into the picture, as the background sweetness becomes more of a caramel. As the Warped Serie Gran Reserva 1988 enters its final third, a light char and savoriness become evident, adding to the mix of flavors, and the pepper makes a comeback. Throughout, it maintains a medium body and the strength moves from low to low/medium as it finishes.
Conclusion:
I really enjoyed the Warped Serie Gran Reserva 1988, as it brought a complex mixture of full flavors on an easy to take medium body. Construction and burn were outstanding and the price is spot-on. I highly recommend it.
You can get this cigar from Cuenca Cigars here.
As for pairing suggestions, I matched the Warped up with Boulevard Brewing's Rye on Rye, a limited release rye ale that is aged in Templeton Rye whiskey barrels and boasts a whopping 12% ABV. Thanks Ana! The flavors of bright spicy rye, ripe apples, a touch of booziness, and a nice sweetness provided a great partner for the cigar. Other pairings to try would include a Belgian pale or strong ale, a smooth bourbon or Scotch, or of course, a good cup of coffee.
Jeff Oda lives in Seattle, WA and is a frequent, if erratic, guest contributor to the Casas Fumando cigar review blog.