Posted by Ana Cuenca on Jun 27, 2016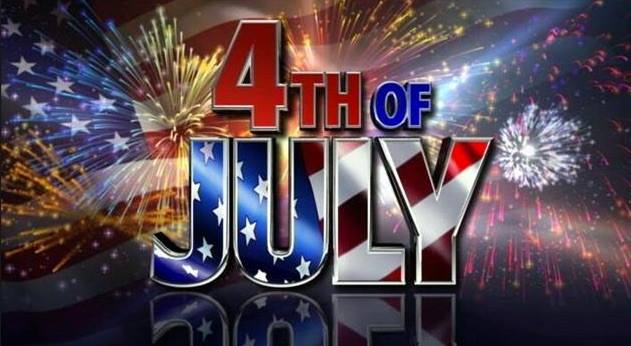 Come and Celebrate with us this 4th of July!
Party start at 2pm!

The much anticiapated summertime is here and Cuenca Cigars is schedulled for the fun. A treat of spending the day at Cuenca Cigars just got better with our Outside Covered Backyard. We will be having an inauguration PARTY and it will be this coming 4th of July. Come to celebrate the Independency Day + Our right to smoke Great Cigars, here, with us.

We will be offering $1 Hotdogs and Hamberges plus SUPER COLD BEERS at the discounted prices in Beer BUCKETS. 20% Discount on Cigar Boxes at the store that day!

Hope to see you all!
Happy Independence Day!