Posted by Ana Cuenca on May 07, 2018
Buying cigars takes a certain level of skill, knowledge, and practice. We'll make it easy for you and show you the best cigars to try this year.
If you're busy buying cigars in 2018, chances are you're a little overwhelmed with the seemingly endless onslaught of choices. Even 2017 was a flurry of exciting stogies to indulge in, both new and unique and old and dependable.
Did you know that Cigar Aficionado, one of the leading publications in cigar news, uses many trials of blind taste testings to yield unbiased results?
That's a lot of work, time, and money for just one person buying cigars, such as yourself.
We decided to make it easier for you by digging deep into our humidors to share our best stogies to smoke in 2018. Let's take a look at our top three choices...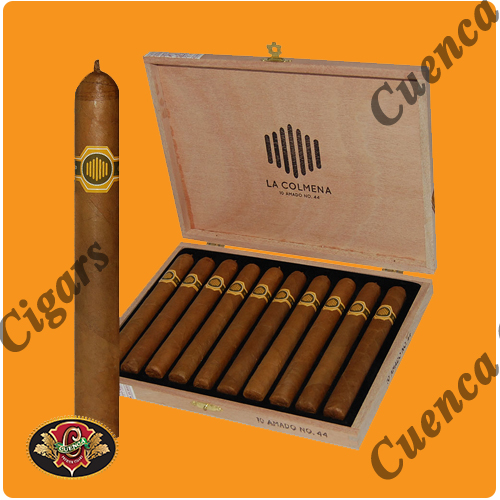 3. Warped - La Colmena
Warped is the passion project of a fellow cigar smoker named Kyle Gellis.
Based in Miami and produced in the El Titan de Bronze factory in Little Havana, Gellis' cigars are made to mimic the traditional style of Cuban cigars.
That's never been truer than with the La Colmena.
It's a medium-bodied cigar with an easy, toasty tobacco flavor that's occasionally topped off with sweet and spicy nutty notes.
Flavor-wise and strength-wise, it's neither too much nor too little. It's just right.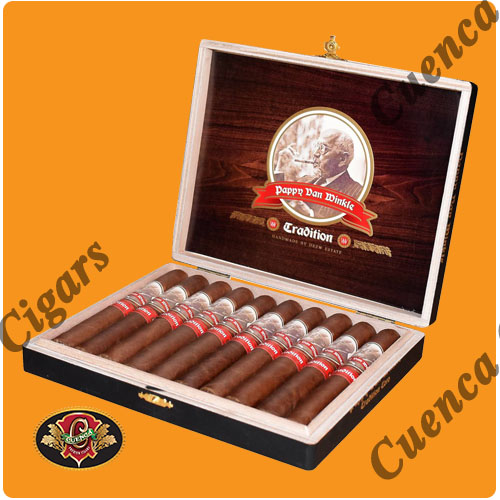 2. Drew Estate - Pappy Van Winkle Tradition
From the No. 9, to the T52, to the affordable Undercrown, and beyond, Drew Estate has been a tried-and-true name in modern cigar making.
Pretty much all of their offerings are worth the price of admission.
Pappy Van Winkle is arguably one of the most well-respected names in bourbon. The stuff is so rare and sought after that even just being able to buy the stuff requires a lottery entry.
Needless to say, it's a popular juice.
No wonder then that one of Drew Estate's premiere cigar rollers, Willy Herrera, crafted this cigar especially for Julian P. Van Winkle III, current president of the Old Pappy Van Winkle Distillery.
Julian unequivocally approved of the cigar, and now we all have access to it!
Pappy Van Winkle Tradition is a true, medium-bodied hit with notes of pepper, coffee, dark chocolate, oak, and leather, featuring an attractive band with the same Pappy label that many bourbon enthusiasts have come to love.
Cigars and bourbon go together like peas in a pod, so why not have both in one?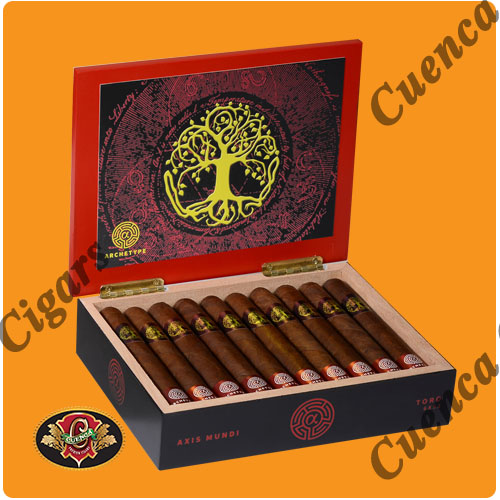 1. Archetype - Axis Mundi
Archetype's Axis Mundi was one of Cigar Aficionado's Top 25 cigars of 2017. Not only that, it's been a darling favorite amongst many forums, cigar circles, and hobbyists alike.
Owned by the Ventura Cigar company, Archetype cigars are inspired by famous psychologist Dr. Carl Jung and mythographer Joseph Campbell's theory that the so-called "Hero's Journey" is a constant presence throughout all culture of all time.
Axis Mundi is one of Archetype's offerings, and it is a powerful, full-bodied, Nicaraguan-centered explosion of dried fruits, spices, and oak.
Always wrapped in a pristine wrapper and carrying the best complexities balanced in the best blends, Archetype's Axis Mundi is a behemoth of flavor.
Buying Cigars in 2018: Picking Only the Best
With no blind taste-testing panel of your own, hopefully this quick guide gave you an idea of what are some of the best cigars to be smoking in 2018.
If you're buying cigars and don't really know where to turn, please feel free to contact us at Cuenca Cigars with any questions or suggestions you may have!