Posted by Ana Cuenca on Sep 06, 2015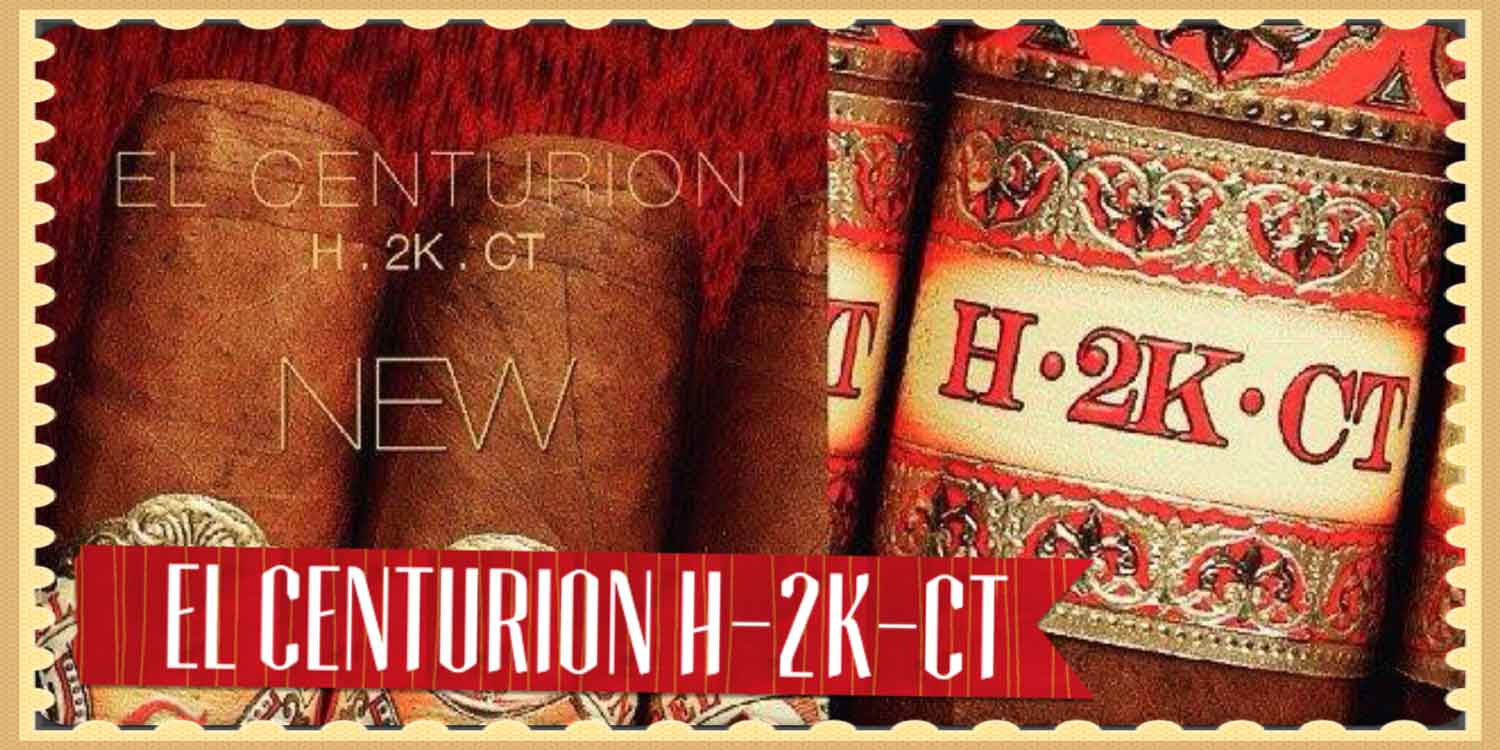 One of the great releases of the IPCPR trade show was the H-2K-CT El Centurion . It's a new brand made by My Father Cigars under the great supervision of The Garcia's, and one that does not disappoint.
The El Centurion line has a history of success. It was first released in 2007 as a limited edition cigar, but there was a success with its launch. For that reason, it was re-launched in 2013.
The El Centurion H-2K-CT is a modification of the previously released El Centurion cigars. The cigar uses a hybrid wrapper from Connecticut, but it's not your traditional Connecticut wrapper. It uses a Cuban-seed tobacco strain grown in Connecticut River Valley in direct sunlight
Don't let this cigar fool you. The H-2K-CT is much different from My Father Connecticut and much different from El Centurion cigars. With a medium body and full flavor, this box-pressed cigar is made for all cigar enthusiasts, regardless of their preferences.
In addition to its unique wrapper, the cigar uses Nicaraguan binders and filler tobacco. The cigar has peppery and wheat notes with some sweetness towards the end. This El Centurion cigar is made at the Garcia's My Father Cigars S.A factory in Nicaragua. You can buy them from Cuenca Cigars in two sizes- Corona and Toro, for the best online prices.