Posted by Ana Cuenca on Feb 13, 2018
2018's Best Cigars: Archetype Axis Mundi Cigar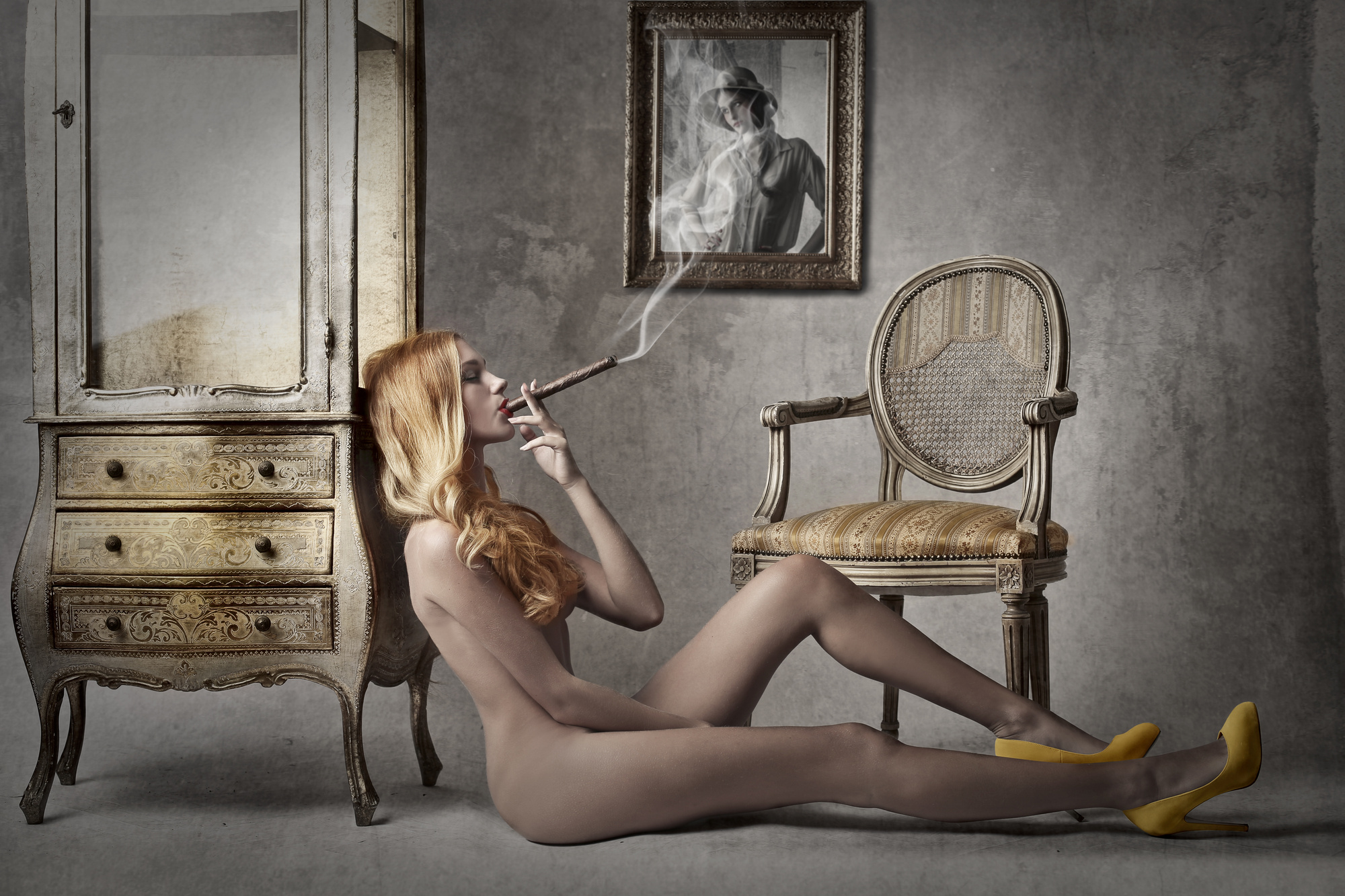 Looking for the best cigars to try this year? Check out this review of the Archetype Axis Mundi cigar to decide whether its the right choice for you.
There's nothing quite like a high-quality cigar to engage your senses. The best cigars' intoxicating aromas, rich flavors, and exotic nature can easily take you away from your current state.
For one of the most sensual escapes possible with a cigar, the Archetype Axis Mundi Cigar can't be beat.
These cigars are known for their complex blend of maduro Ecuadoran Habano wrappers, Habano Nicaraguan long-filler and Indonesian Sumatran binder.
Looking for the best cigars to try this year? Here's an in-depth look at why the Axis Mundi is among the best options.
Let's dig in!
Best Cigars: Meaning behind the Axis Mundi
Drew Estate and Ventura Cigar have some highly creative minds that gave birth to this dreamy cigar.
The cigar's name comes from the repeating archetypes, characters or symbols that are said to occur repeatedly in individuals' dreams. These are items that show up in various cultures' myths.
So, the Axis Mundi was designed with the goal of appealing to cigar smokers' collective unconsciousness and consciousness. The inspiration for these smokes was the unparalleled works of Joseph Campbell, a mythographer, and the well-known psychoanalyst and psychiatrist Carl Jung.
Jung coined "collective unconscious" as a way to describe to the subconscious mind's notions that are predominant among all cultures. An important part of this theory is archetypes, the motifs, and characters found in humanity's collective unconscious.
Campbell took things a step further by applying Jung's archetypes to existing religions and myths.
Yes, the concept is a bit lofty, but there's no denying that, to many smokers, the Axis Mundi is delectable.
Axis Mundi is actually one of five brand-new blends that Ventura Cigar created as part of its new brand Archetype.
Sweet to the Taste
One of the biggest reasons the Axis Mundi has received a lot of praise since its debut? It's incomparable taste.
Take, for instance, the Axis Mundi Toro. Thanks to the Indonesian Sumatran binder, which bridges the maduro Habano wrapper and the Nicaraguan long-filler, you get succulent layers of nuttiness, coffee bean, and caramel. However, a touch of cedar also manifests itself, giving it the edge many cigar smokers like.
Then, there's another popular option, the Axis Mundi Robusto. This cigar may shake up your world when you take in the balanced layers of charred oak, maple syrup, dried figs, and spice.
But if you take a close look at the cigar's name, it's clear that the creators intended to rock your world with their cigar. "Axis Mundi" is a historical symbol representing the place where Earth and Heaven meet.
If you're looking for an earthy, spicy blend that is sweet, is complex and offers a core dark fruit flavor, you need to add the Axis Mundi to your cigar list this year.
Considering that this boutique blend earned the cigar a spot among the best 25 cigars last year with Cigar Aficionado, you likely won't be disappointed. It sat in spot No. 13, earning an "A" rating of 93.
The hand-crafted cigar quickly rose to popularity within a couple of months of entering the market. Now, with its bold and medium-body to full-body taste, this flavor bomb is famous across the globe.
Easy on the Eyes
Of course, taste is everything when it comes to the best cigars. But it's also nice to have a cigar that's easy on the eyes.
For many cigar smokers, the Axis Mundi meets both desires.
If you take a close look at it, you'll see it glisten with oils. And the shine sharply contrasts with the red band made of metal that surrounds it.
Without a doubt, this cigar is an alluring dark maduro -- one that is hard to resist in a sea of other cigars.
Size Options
Four sizes are available for the widely praised Axis Mundi smoke. These include the following:
5 x 52 for the Toro
5 x 54 for the Robusto
5 x 46 for the Corona
7 x 48 for the Churchill
In addition, all of these cigars are available in boxes featuring 20 cigars each.
Why Drew Estate is a Big Deal
One of the most exciting things about the Axis Mundi? The fact that these cigars are created at Drew Estate, a legendary factory located in Nicaragua.
The factory opened in July 2007, and to many people who have visited it, it is an astonishing sight. It spans more than 96,000 square feet and is thus the biggest producer of cigars in Nicaragua. In fact, it is among the five biggest factories on the planet that manufacture premium cigars.
Other companies erected simple structures for their cigars, but Drew Estate knew it needed a much better structure for making its more than 90,000 handmade smokes each day.
When visitors walk into the factory, they encounter stunning architecture combined with murals that are hand painted and an open, bright atmosphere. They also see intricately created border paintings that adorn just about every wall in the factory.
Drew Estate has been zealously making cigars in Nicaragua since 1998. That's when Jonathan Drew relocated to Nicaragua to start a renaissance in the world of cigars. His factory was born with just a few rollers, a little money, and a can-do attitude.
When you come to understand the history of Drew Estate, you can easily understand why you can taste the passion in each of the cigars produced there.
How We Can Help if You're Looking for the Best Cigars
We, like Drew Estate, have a unique passion for premium cigars, and it shows in the many products we offer, including the Axis Mundi.
What makes us stand out is that large variety of smokes we provide at competitive prices both online and in our Florida store. We work hard to make available the latest, greatest and rarest cigars you can find today.
Also, with our unsurpassed knowledge of cigars, we can easily answer any questions you may have before you make a purchase.
Get in touch with us to find out more about how we can make your loftiest cigar-smoking dreams come true with the Axis Mundi and our other top-of-the-line cigars.