Posted by Ana Cuenca on Jul 11, 2017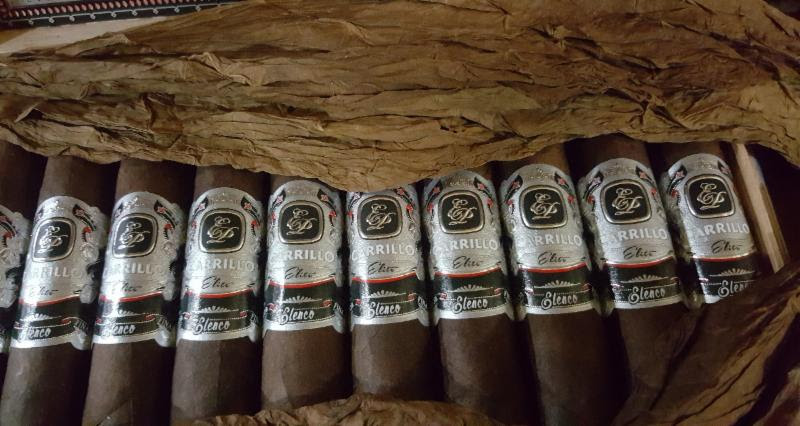 The Carrillo's have ready for its debut as a new regular line: E.P. Carrillo Elencos. Ernesto Perez-Carrillo, the creator of La Gloria Cubana released in 2012 a limited edition cigar named The Elencos Series. These cigars received a great welcoming by the cigar experts as well as by the general public. On 2012 the cigar makes to the Top 25 Cigar of the Year by Cigar Aficionados Magazine.
2016, a year where the cigar industry was predicted to be dead after all the new FDA Regulations, E.P. Carrillo Cigar Company came back with a total makeover to revitalized and reinvented his whole line. A year after, 2017, the passion continues to exude and the bring back of the Elencos is a reality.
The E.P. Carrillo Elencos line uses a Brazilian wrapper over Ecuadorian binders and fillers from Nicaraguan. Three sizes are initially released namely: Don Rubino is a Robusto size with 5 1/4 x 50; Elites is a Toro with 6 x 54 and finally the Acto Mayor in a Torpedo with dimensions of 6 1/4 x 52. The construction is perfect, with an easy draw and delicious flavors. The cigars are expected to be arriving at our store in September 2017 but you can pre-order them now, at Cuenca Cigars online.