Posted by Ana Cuenca on Nov 04, 2017

2017 IPCPR Trade and Convention Show, Las Vegas
A year ago this month, the cigar industry was celebrating the 2016 IPCPR Trade and Convention show. But this time it is different. The FDA has since introduced tons of new regulations and deadlines that many of us find difficult to comprehend in terms of purpose and implementation (and the FDA itself has not been able to fully explain). At that time, no one knew how those questionable regulations would affect the industry we all love. The 2016 IPCPR was a bit crazy and everyone was preoccupied with the future.
Since everything would go into effect right after the 2016 show, many cigar manufacturers went all out and presented a lot of new cigars during the event. The assumption was that for every new cigar that was to be released after August 2016, the release process would be very difficult and expensive. Those were very uncertain times.
Now it is 2017, and even though nothing substantially has changed with the new rules since then, the industry is, somehow, more or less back to normal, with a surprising amount of new cigars being introduced despite the circumstances. I believe cigar manufactures are dreamers, and that is one thing the regulatory agencies can't stop. There have been deadline extensions and legal challenges, and even though we know the FDA is determined to have its way, we all have faith that, at worst, the new regulations somehow will be manageable, although expensive. We all hope that this will be the case, but we still need to continue to fight for our rights.
So, let me introduce you to some of those new releases that we already received and can be order NOW!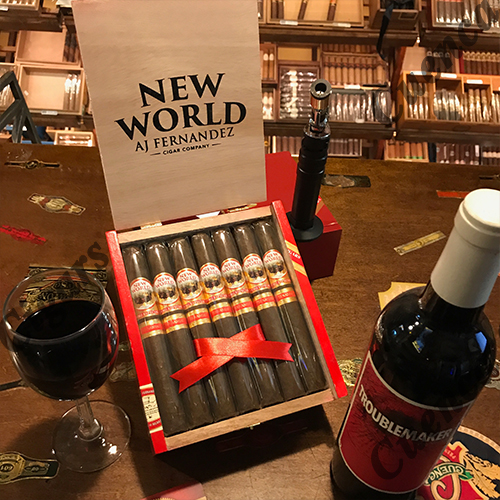 2017 IPCPR Convention and Tradeshow will bring us a new release: New World Puro Especial. This new blend is one of a kind representation of the Nicaraguan Esteli region...
Enclave Broadleaf is the latest release by A.J. Fernandez and it will be released at the 2017 IPCPR Tradeshow and Convention.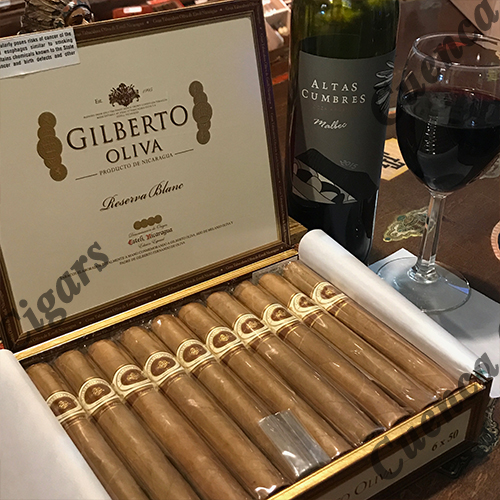 The Gilberto Oliva Reserva Blanc uses a golden Connecticut from Ecuador and a selection of the best tobaccos from Ecuador and Nicaragua.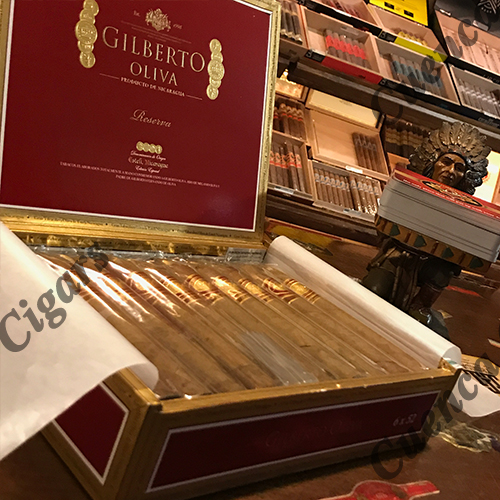 The Gilberto Oliva Reserva uses an Indonesian wrapper and the same composition of binder and filler tobaccos as the Blanc