Posted by Ana Cuenca on Apr 15, 2014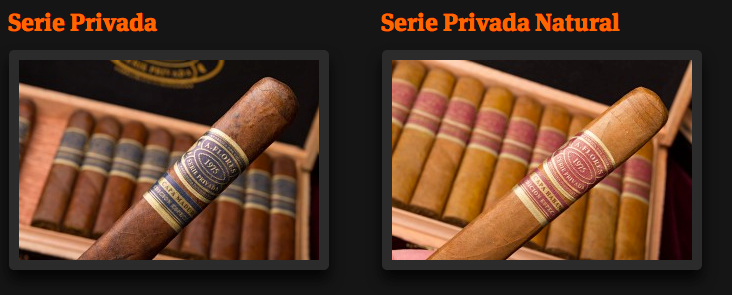 A Flores Serie Privada is now available online. This is perfected the medium body cigar with a blend of Dominican, Brazilian & Nicaraguan tobaccos that put PDR Cigars, from Dominican Republic, on the map. The cigar follow the Cuban Traditions with a boutique modern Dominican Factory.
PDR's second release from the 2012 IPCPR was the PDR A. Flores 1975 Serie Privada. A cigar that uses the oldest tobacco in the PDR factory, and for good reason, they are a tribute to Abe Flores who has become a major player in the world of premium hand rolled cigars. The PDR A. Flores Serie Privada's are available in two Ecuadorian Wrappers.
The Habano Maduro wrapper is a medium body cigar that starts with some natural sweetness, then delivers some spice. The goal of this blend was to deliver the oldest tobacco in the PDR warehouse but still topping out at a medium body. A hard blend to achieve, and we are happy to put the PDR name on it.
The Habano wrapper delivers great complexity and a creamy cool medium body cigar. Best way to describe this is creamy sweetness with a touch of spice at the finish.
You can now buy this cigars at our easy to use Online Store.