Cuenca Cigars:

Que Pasa?
Our monthly Que Pasa Newsletter. April 2011. An informational electronic only newspaper to keep you up to date with the events and cigar sales and cigar specials. Also, see interesting reviews and new products! Subscribe to our newsletter to stay up to date!

During the past few months our store has made a 180 degree turn, and is been extremely good for us. Read the article and more important, Vote the Picture you like the most.... Read More
April News & Events: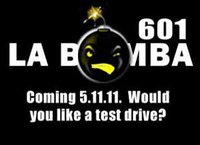 "La Bomba" from EO Brand Pre-Releases.
Next April 29 2011, EO Brand will be pre-releasing their new cigar called La Bomba at Cuenca Cigars of Hollywood, Florida. Read More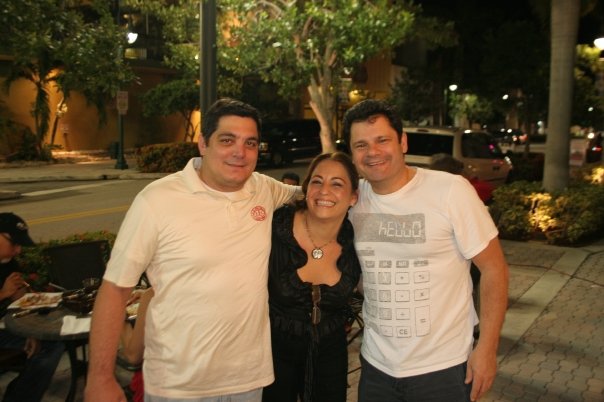 Featuring Sylvain Van Embden from Timeless-Destinations Read More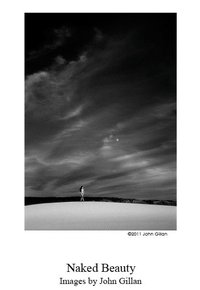 Friday, April 29, 2011 - Art and Cigars to open at the Cuenca's Montecristo Lounge in Hollywood, Florida on Friday April 29, 2011. "NAKED BEAUTY" nude photographs by John Gillan. Meet internationally known photographer John Gillan at the Montecristo Lounge in Hollywood Florida on Friday April 29, 2011, from 8:00pm - 10:30pm.
The Montecristo Lounge of Hollywood.
1928 Harrison Street
Hollywood, FL 33020
INFO:
866-417-9454-venue
Read More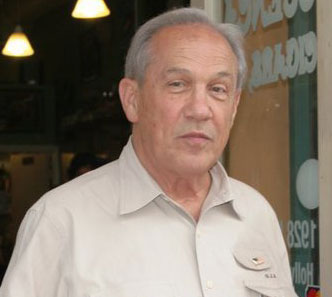 In a Sad Note: The Cigar Industry have lost one of the most controversial, smart and highly respected individual. Read More
State of the Art: Now we have text messages To subscribe Click Here!
Find the latest news on Art and Cigars, check our monthly corporate sponsor spotlight, Smoking with the Caballos Schedulle and a sad note for the Cigar Industry and the release of "La Bomba" by EO Brand.
Cigar Reviews
I found this informative blog and I would like to share it with you:
This Week the Specials are: Repeat Customers Get 2$ off
Free Shipping on all Orders over $99
Enter Code: PJ71FL0F7I15 and you will get additional discount on your order.
Buy any 3 Montecristo Cigars and get a Free Montecristo White Toro.... Details at the store or call to redeem online
OUR CORPORATE SPONSORS
Timeless Destinations | Connections for Business| Allstate | Prolexic | World Web Partners
John Gillan | Smoking with the Caballos | Montecristo Lounge
Newsletter Editor: Ivon de la Torres | Special Events: Ana Cuenca | Art & Cigars: Theresa Jae