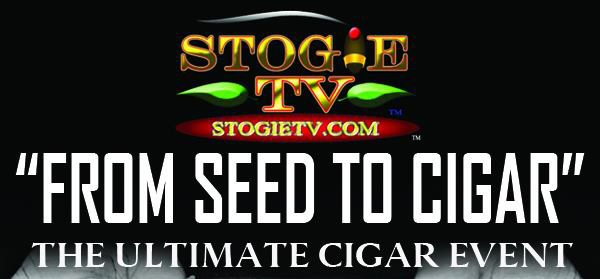 "From Seed to Cigars" will take place at

Cuenca Cigars of Hollywood

this coming FRIDAY July 7, 2016.
This is an educational event that will cover all hardcore topics of the cigar crafting. Tobacco Seeds, Tobacco Leaves and finally and most important, Master Blending. This class will be presented by
Tobacco Kennedy
from
Stogietv
. It will be a Hands On experience with real tobacco leave and seeds!
Due to the anticipation of this event we have decided to do two separate Educational Sessions. One will start at 7 pm and the next one at 9 pm. So, if you are running late, no worries we will have another educational session at 9 pm.
There is a Charge Door Price of $25 for the Class but if you buy your ticket online you will only pay $20.
With your Ticket you will receive a lot of goodies for your money: AJ Fernandez Cigar, a Sampler Cigar for the Class Purpouse, a Paella Platter by
Jorge Luis Rodriguez
, a super delish Three Philosephers Beer, Wine Tasting, A Ticket Raffle and a lot of information provided by
Tobacco Kennedy
.
This is going to be not just a fun night but one that will fulfill your dreams and expertises.
We will be runing 20% Discount Specials in all the AJ Fernandez Family of Cigars as well as B3G1F!
Raffle Items: Humidor, Box of Cigars, Cutter, lighter, 3 AJ Fernandez Sampler Pack, 3 T-Shirts, 3 Ashtrays.
Will be Live on Facebook!
Can't wait to see you all! Make sure to RSVP for this event.
_________________________________________