Posted by Ana Cuenca on Aug 08, 2015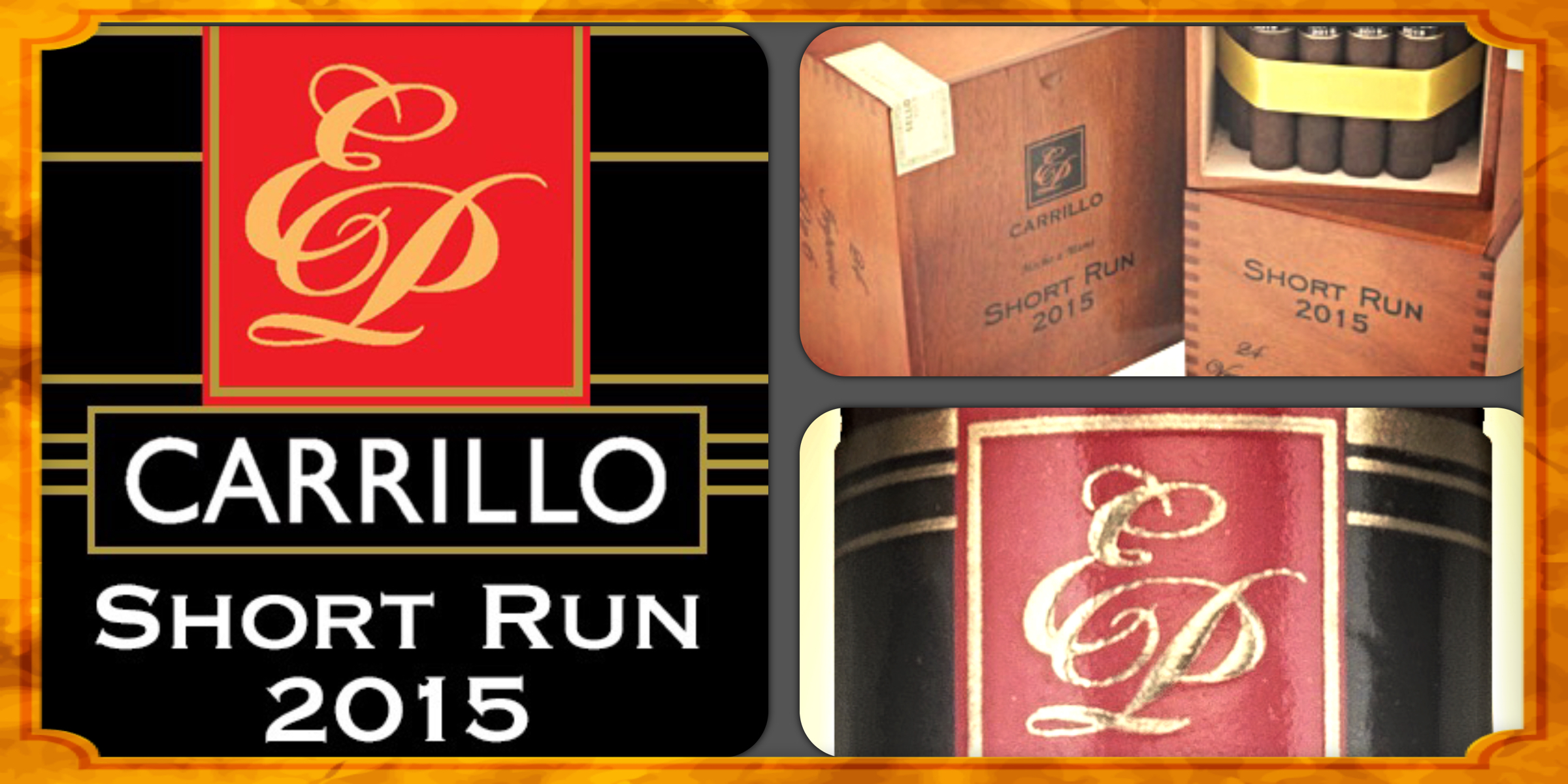 Master of cigar blends Ernesto Perez-Carrillo has released a new limited edition cigar- and this is one you don't want to miss. The E.P Carrillo Short Run 2015 is a creation that Carrillo dreamed of years ago, and is finally available at Cuenca Cigars.
The Short Run series is a line of limited cigars produced each year in March. There are always three sizes available, and the quality is always exceptional. With only 1,500 boxes of 24 cigars being sold this year, they won't be on the shelves for long. Take a look at this review of the Short Run Vencedores and try one for yourself.
Review of E.P Carrillo Short Run 2015 Vencedores
This medium to full-bodied cigar is a pleasure to smoke. The real beauty of the Short Run 2015 is in the wrapper. Featuring a Criollo 98 leaf from Jalapa, the cigar has a thick vein through the wrapper and is dark in color. The cigar is light in the hand and, when unlit, smells of earth and coffee.
When it is first light, the Short Run cigar has notes of cedar. It progresses to have nutmeg and cinnamon flavors and even a hint of licorice. Then, there is a woodsy note with reminiscent notes of the cinnamon and nutmeg. The rest of the cigar has a slightly fruit flavor with wood and licorice notes.
The cigar burns well, and the draw is decent. Overall, this cigar has some moments where the flavors combine to create an incredible smoke that makes it stand out above the rest.
The E.P Carrillo Short Run release during the 2015 IPCPR and is available today! You can buy them for the best online prices at Cuenca Cigars Short Run Cigars in three different sizes. The Napoleon comes in 5 x 50, the Vencedores 6 x 52 and Imperios 6 x 60.